World Finance
Contact Info
World Finance

Serving World customers in 16 states since 1962!
2412 N. Broad St.
Selma
AL
36701

Tel: 33487 55656
Web: https://www.loansbyworld.com/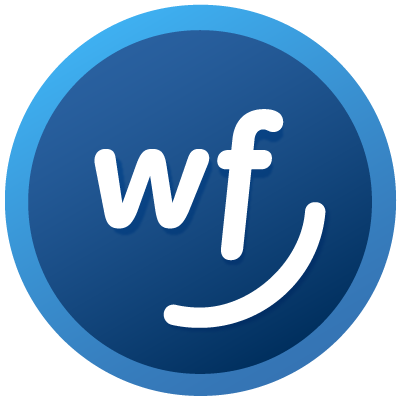 Location Map
World Finance
World Finance helps customers meet their financial goals by offering loan solutions with fixed rate payments in 16 states across the US. Our branches' friendly and knowledgeable associates understand your needs and are available to meet with you one-on-one to discuss your loan options.
Categories: personal loans, tax return filing & preparation
Additional Contact Information
Fax: 33487 58990

Opening Hours
Monday: 09:00 to 18:00
Tuesday: 09:00 to 18:00
Wednesday: 09:00 to 18:00
Thursday: 09:00 to 18:00
Friday: 09:00 to 18:00
Saturday: 09:00 to 12:00
Sunday: Closed