Griffin Fishing Charters and Lodge
Contact Info
Griffin Fishing Charters and Lodge

Book your Louisiana fishing charter today!
2629 Privateer Blvd
Barataria
LA
70036

Tel: 50468 97588
Web: https://neworleansfishingtour.com/
Email: info@griffinfishing.com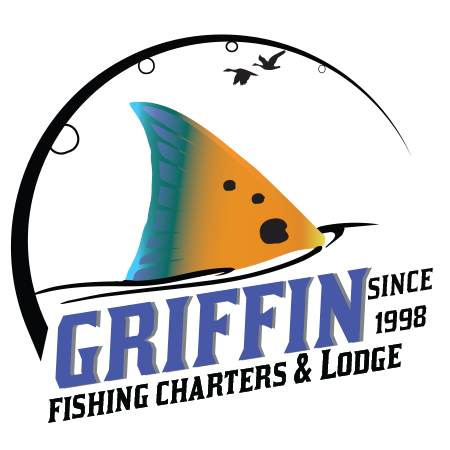 Location Map
29.7335911
-90.1290825
14
Griffin Fishing Charters and Lodge
Griffin Fishing Charters and Lodge offers an all day fishing excursion in the greater New Orleans area!
Some of the fish you can except to catch in the Gulf of Mexico include Redfish, Speckled Trout, Black Drum, Sheepshead, and much more. We are only 30 minutes south of New Orleans, Louisiana. Experience greater New Orleans fishing at its finest with Griffin Fishing today!
Categories: fishing charters & guides, hotels & motels, stadiums arenas & athletic fields, tour operators
Opening Hours
Monday: 24hrs
Tuesday: 24hrs
Wednesday: 24hrs
Thursday: 24hrs
Friday: 24hrs
Saturday: 24hrs
Sunday: 24hrs

Pictures