Lakewood Animal Clinic
Contact Info
Lakewood Animal Clinic

Click here for more information!
6052 San Jose Blvd
Jacksonville
FL
32217

Tel: 90470 14584
Web: http://www.localvets.com/profile/lakewood-animal-clinic-jacksonville-florida.html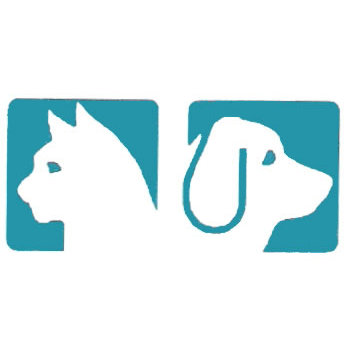 Location Map
30.259754732251
-81.644864603877
14
Lakewood Animal Clinic
We practice small animal medicine using a blend of the most modern medicine and alternative therapies when appropriate. Our veterinarian , Dr. Sandler has a special interest in skin allergy diagnosis and treatment . We provide holistic diets, prescription diets , and whole food nutritional supplements . We strive to provide great care in a friendly environment .
Categories: pet supplies, vet clinics, dog kennels & catteries, pet services, pet grooming, pet sitting & boarding
Opening Hours
Monday: 08:00 to 18:00
Tuesday: 08:00 to 18:00
Wednesday: 08:00 to 18:00
Thursday: 08:00 to 18:00
Friday: 08:00 to 18:00
Saturday: 08:00 to 13:00
Sunday: Closed

More information
Services include: Veterinarians, Small Animal Vet, Animal Boarding, Animal Daycare, Spaying/Neutering, Declawing, Veterinary Surgery, Veterinary Euthanasia, Animal Microchipping, Animal Grooming, Veterinary Dentistry, Animal Flea Control, Holistic Veterinary Medicine, Veterinary Medical Specialties