Sunrise House Treatment Center
Contact Info
Sunrise House Treatment Center

Call Today
37 Sunset Inn Rd
Lafayette Township
NJ
07848

Tel: 97386 24820
Web: https://sunrisehouse.com/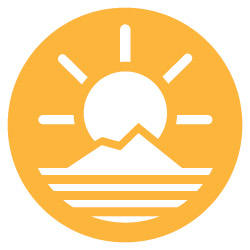 Location Map
Sunrise House Treatment Center
About Sunrise House Treatment Center

If you're ready for treatment and want to escape the Big Apple, Sunrise House Addiction Treatment Center has the solace and calming environment you've been searching for. Our team of highly qualified and devoted caregivers at this American Addiction Centers (AAC) facility provides personalized, clinical-based treatment for addiction and co-occurring disorders.

Located in a former convent with a rich history, Sunrise House is set on 22 stunning acres of land in Lafayette, New Jersey. Here you'll find a diverse collection of amenities such as an expert culinary staff and nutritionists, a fitness center, games like table tennis and basketball, and so much more. When your path towards sobriety calls for it, our diverse collection of therapy options—including mindfulness, music, and pet therapies—will inspire your recovery. Now's the time: Your recovery journey is waiting for you to begin at Sunrise House.
Categories: mental health clinics
Opening Hours
Monday: 24hrs
Tuesday: 24hrs
Wednesday: 24hrs
Thursday: 24hrs
Friday: 24hrs
Saturday: 24hrs
Sunday: 24hrs

More information
Languages spoken: English