L'OCCITANE EN PROVENCE
Contact Info
L'OCCITANE EN PROVENCE

Discover beauty from Provence.
45 Main Street
Westport
CT
06880

Tel: 20322 23546
Web: https://www.loccitane.com/en-us/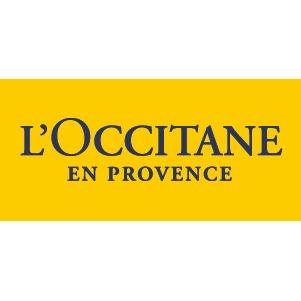 Location Map
41.141974617603
-73.361819137311
14
L'OCCITANE EN PROVENCE
L'OCCITANE produces beauty products from advanced face care, fine fragrances, bath, body, haircare, men's grooming and home and lifestyle products. Famed around the world for their unique textures, these products have delicious scents and beautiful packaging. What's more, L'OCCITANE products are made with the finest natural ingredients, sourced ethically and sustainably from local producers at the heart of Provence. Today the beautiful sensorial textures of the products have earned the brands prestigious awards and many loyal fans all around the world.
Categories: beauty products, gift shops
Opening Hours
Monday: 10:00 to 18:00
Tuesday: 10:00 to 18:00
Wednesday: 10:00 to 18:00
Thursday: 10:00 to 18:00
Friday: 10:00 to 18:00
Saturday: 10:00 to 18:00
Sunday: 11:00 to 17:00