E3 Automotive ON-SITE Auto Air Conditioning & Repair | Mobile Mechanic Service
Contact Info
E3 Automotive ON-SITE Auto Air Conditioning & Repair | Mobile Mechanic Service

Mobile Mechanic Service. Licensed & Insured.
Jacksonville
FL
32225
Find Us: Jacksonville, FL

Tel: 90474 60077
Web: https://www.e3automotive.com/
Email: erich@e3automotive.com


Location Map
Sorry, no map is currently available for this listing.
E3 Automotive ON-SITE Auto Air Conditioning & Repair | Mobile Mechanic Service
E3 Automotive LLC is a locally owned and family operated Mobile Mechanic Service in Jacksonville, FL. Established in 2015, E3 Automotive offers auto service and repair at your vehicles location. Licensed & Insured.
Categories: auto repair & service
Opening Hours
Monday: Closed
Tuesday: 09:00 to 18:00
Wednesday: 09:00 to 18:00
Thursday: 09:00 to 18:00
Friday: 09:00 to 18:00
Saturday: 09:00 to 18:00
Sunday: Closed

Other Website Links
Website (Reservation): https://www.e3automotive.com/appointment-estimate.html
Website (Menu): https://www.e3automotive.com/services.html

Pictures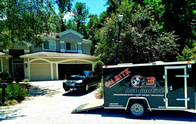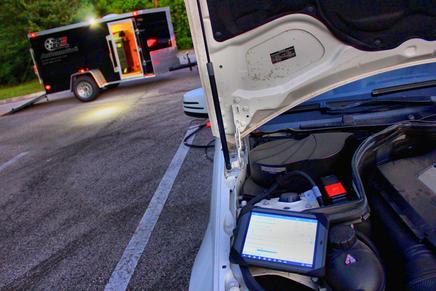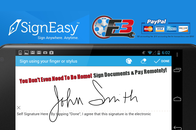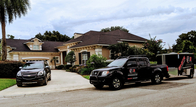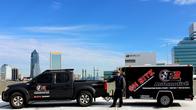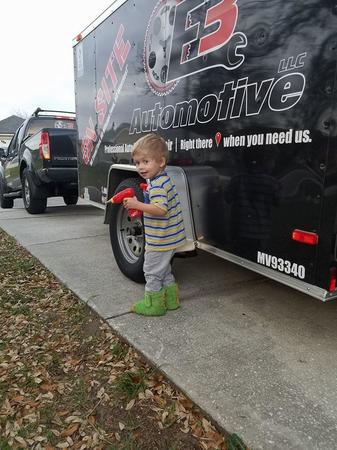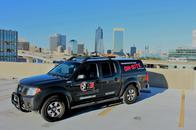 Payment options
American ExpressCashDiscoverMasterCardPayPalVisa