Deflorio Fashion
Contact Info
Deflorio Fashion

Contact us today!
210 South Des Plaines
Suite 506
Chicago
IL
60661

Tel: 31239 95888
Email: defloriofashion@yahoo.com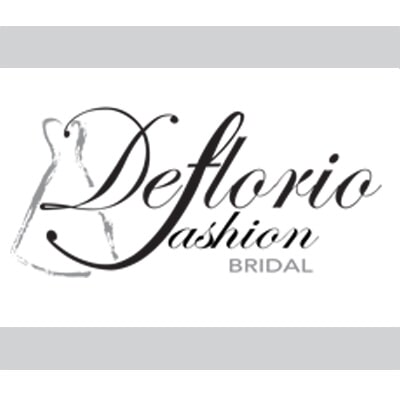 Location Map
Deflorio Fashion
Deflorio Fashion is a charming boutique located in the West Loop of Chicago. With over 18 years of experience, this beautiful Chicago Bridal Salon offers a unique selection of Couture Wedding Dresses, exclusive Bridal Collection, and Special Occasion Gowns. From finding a beautiful wedding dress to completing alterations, each bride will be greeted with personal service every step of the way. Most of our wedding gowns are exclusive custom dresses made from beautiful Italian Silks and embellished with the finest handmade embroidery. As an affirmation to our passion, every wedding dress is a true expression of beauty and elegance.
Categories: wedding dresses
Additional Contact Information
Mobile Phone: 31239 95888

Opening Hours
Monday: 10:00 to 18:00
Tuesday: 10:00 to 18:00
Wednesday: 10:00 to 18:00
Thursday: 10:00 to 18:00
Friday: 10:00 to 18:00
Saturday: 10:00 to 18:00
Sunday: 10:00 to 16:00