Lucid Leverage, LLC
Contact Info
Lucid Leverage, LLC

Affordable Digital Marketing Agency
60 E. Rio Salado Pkwy
9th Floor Suite 313
Tempe
AZ
85281

Tel: 84425 75335
Web: https://www.lucidleverage.com/
Email: info@lucidleverage.com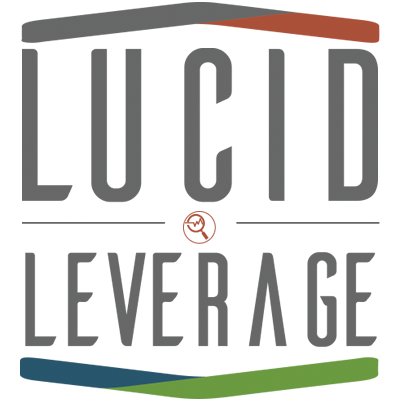 Location Map
33.4312967
-111.9394522
14
Lucid Leverage, LLC
Lucid Leverage is a digital marketing agency based in Tempe, Arizona co-founded by Chris Quintela and Ritchie Inman. We have a team of experienced SEO professionals that deliver consistent results for businesses across the United States, Canada and the United Kingdom.

We are SEO, Social Media Management & Online Reputation Marketing Specialists . Getting organic traffic to your website, social media and YouTube videos is what we do best. Every business is different so we customize digital marketing strategies to fit every one of our clients. Reputation Marketing is new and gives you an edge on the competition. We make sure that potential customers see your positive reviews first on Google!

Taking a diversified approach to SEO ensures that you will have long term visibility on the search engines no matter what your competitors do to stop you. In other words, we not only focus on your website... but we also focus on your social media to get your Facebook page, Twitter profile and YouTube videos ranked and searchable on Google.

SEO can be dangerous in the wrong hands and when you do make it to the top page of Google, some unscrupulous competitors may engage in "Negative SEO" to hurt your traffic and damage your brand. That is why we stay diversified in our strategies and also specialize in Online Reputation Management (Reverse SEO) to ensure that your positive reviews are seen on the top page of Google.

Our SEO services are effective and follow industry best practices. When you partner with Lucid Leverage, your business and brand will not only benefit from superior SEO results but also our experienced marketing consulting. Getting the visibility and traffic is the first step. We also help with writing the persuasion copy to convert visitors into leads and more sales. There is an art and science to internet marketing and we will guide you through the process to ensure your business is prepared to handle the relevant visitors looking to do business with you!
Categories: internet services, advertising agencies
Opening Hours
Monday: 08:00 to 17:00
Tuesday: 08:00 to 17:00
Wednesday: 08:00 to 17:00
Thursday: 08:00 to 17:00
Friday: 08:00 to 17:00
Saturday: Closed
Sunday: Closed

Pictures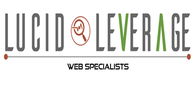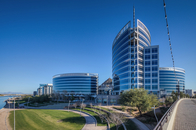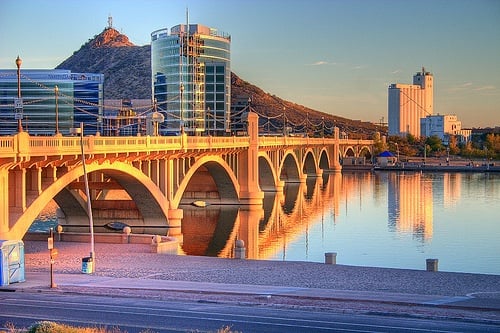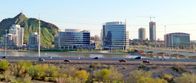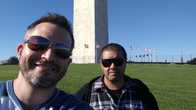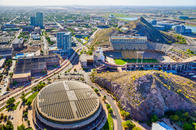 Videos
Online Reputation Management For Celebrities | #LucidLeverage
Lucid Social Media #LucidLeverage
Lucid Reputation Management #LucidLeverage
Chris Quintela #LucidLeverage
SEO #LucidLeverage
Payment options
MasterCardVisa
More information
Established in: 2015
Services include: SEO, Online Reputation Management, Social Media Management, Video Production, YouTube Marketing, Directory Listings Management, Reputation Marketing, Local SEO, GMB listings