Hair Buzz
Contact Info
Hair Buzz

Grand Opening Cheltenham Location Sales
1575 N 52nd St Ste 704
Philadelphia
PA
19131
Find Us: We have four convenient location for all your beauty and hair care needs. Cheltenham Mall Location: 2471 W. Cheltenham ave. Philadelphia, PA
Roosevelt Location: 4640 Roosevelt Blvd. Philadelphia, PA
Parkside Location: 1575 N. 52nd Stre

Tel: 21587 99000
Web: http://hairbuzz.com
Email: Jyoungkim@gmail.com

Location Map
Hair Buzz
When it comes to supplies for keeping your skin and hair beautiful, Hair Buzz is the place to go. We carry the top brands, boast the best selection and offer unparalleled value on our entire inventory. Whether you are looking for makeup or hair weaves, you can count on us to deliver. We proudly serve customers in Philadelphia and Cheltenham.
Categories: beauty products
Opening Hours
Monday: 09:30 to 20:30
Tuesday: 09:30 to 20:30
Wednesday: 09:30 to 20:30
Thursday: 09:30 to 20:30
Friday: 09:00 to 20:30
Saturday: 09:00 to 20:30
Sunday: Closed

Pictures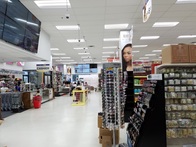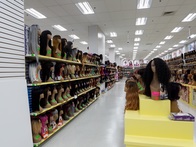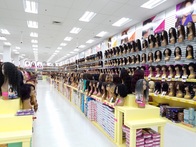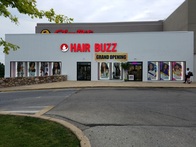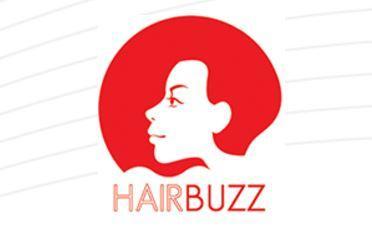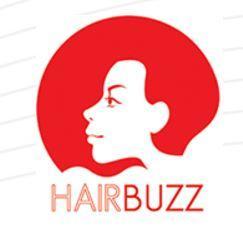 Payment options
American ExpressDiscoverMasterCardVisa
More information
Specialities: Come into one of our convenient four locations.