Sing Like a Star
Contact Info
Sing Like a Star

Book A Consultation With Us Today!
365 Brady Place
Alpharetta
GA
30009

Tel: 40479 01830
Web: https://www.singlikeastar.com/
Email: support@singlikeastar.com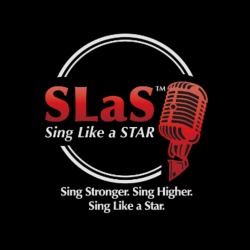 Location Map
34.066947125953
-84.302601675394
14
Sing Like a Star
Sing Like a Star was founded by internationally renowned vocal instructor Tricia Grey, MM. We provide unparalleled vocal training to aspiring and professional singers and songwriters in every musical genre. We offer in-person lessons at our two studios and we also offer internet lessons by skype, ichat, facetime or speakerphone to students who prefer not to drive.
Categories: music lessons Keywords: Singing Lessons, Voice Lessons, Vocal Training
Bios
Products and Services
Opening Hours
Monday: 09:00 to 21:00
Tuesday: 09:00 to 21:00
Wednesday: 09:00 to 21:00
Thursday: 09:00 to 21:00
Friday: 09:00 to 21:00
Saturday: 09:00 to 21:00
Sunday: 09:00 to 21:00

Pictures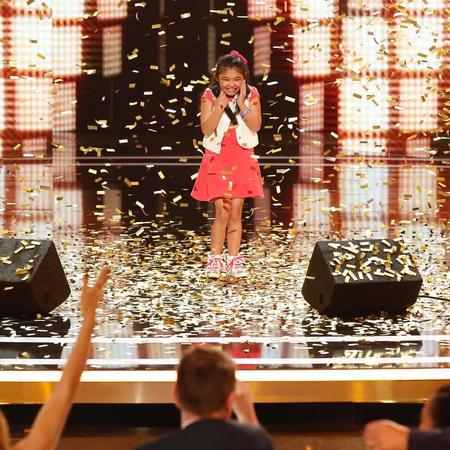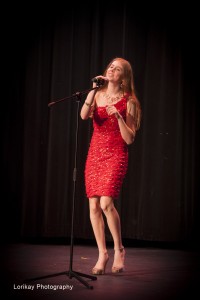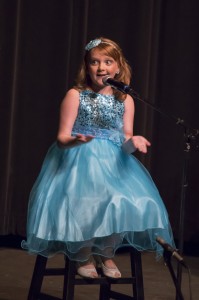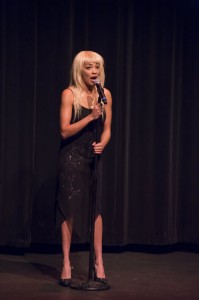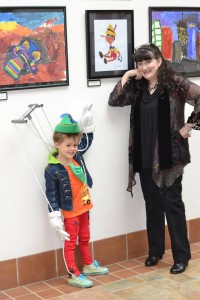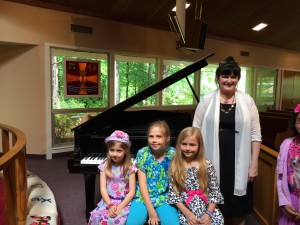 More information
Languages spoken: English