Fonda Lee Beauty Bar and Event Boutique
Contact Info
Fonda Lee Beauty Bar and Event Boutique

Makeup services & Hi definition Photo ready Beauty
4759 PGA Blvd
Palm Beach Gardens
FL
33418

Tel: 56181 84759
Web: http://fondaleebeauty.com/
Email: concierge@fondaleebeauty.com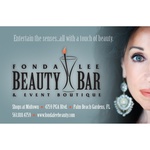 Location Map
26.8391219
-80.1087796
14
Fonda Lee Beauty Bar and Event Boutique
Fonda Lee Beauty Bar and Event Boutique brings together a fusion of beauty and social sensibilities like no other. Step into this picturesque space to get gorgeous for an evening out or use the lounge/event area to host an event .
We use all Professional grade state of the Hi Definition cosmetics.
Our goal is to have you feeling beautiful from the inside out. We provide you with a place to seek beauty advice from the experts, gather with girlfriends and enjoy time together, host events important to you, and purchase your favorite beauty products .The space is ideal for intimate special events, , hosting meetings and interactive beauty seminars..
Categories: beauty products, personal care products, skin care products, wedding dresses Keywords: Makeup Artists, Wedding Makeup, Air brush Makeup
Additional Contact Information
email: fondalee@fondaleebeauty.com

Opening Hours
Monday: 12:00 to 18:00
Tuesday: 10:00 to 18:00
Wednesday: 10:00 to 18:00
Thursday: 10:00 to 18:00
Friday: 10:00 to 18:00
Saturday: 10:00 to 18:00
Sunday: Closed
Off hours appointments available
Pictures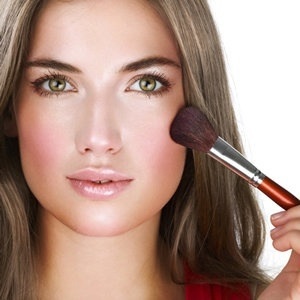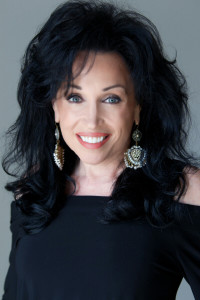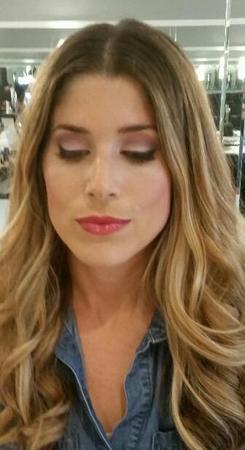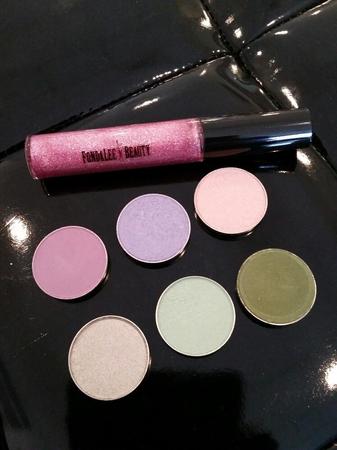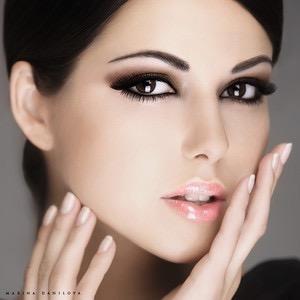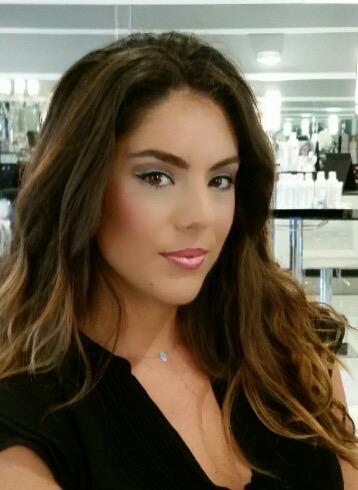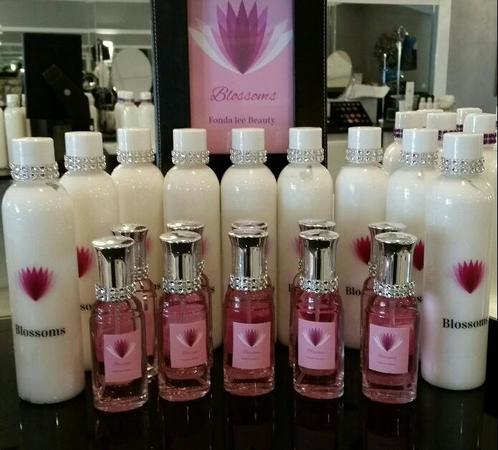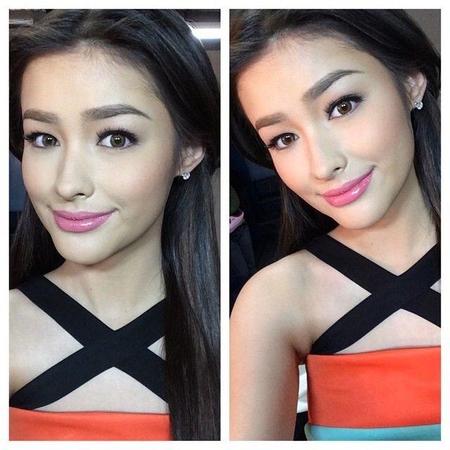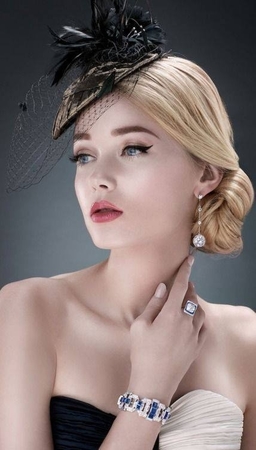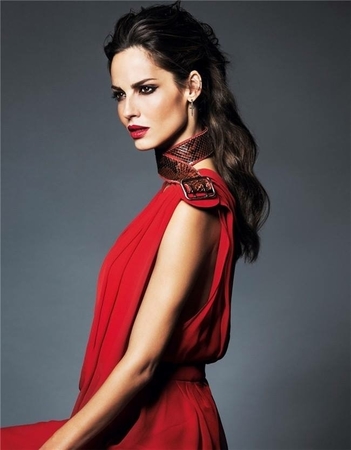 Payment options
CashMasterCardVisa
More information
Established in: 2013
Associations: Florida Cosmetology Association/ Past President affil#9, Cosmetic & Toiletry association/ CTFA, Fashion & beauty Trend Bloggers, Concept designs & innovations
Brands: Fonda lee Beauty, Travel with Style, All Style Mirrors LED, Beauty Tools & More
Products: Advanced care Eye Cream
Specialities: Photo Ready Makeup
Services include: Make up Styling