Shadowridge Vet Hospital
We are dedicated to improving the quality of life for each patient by providing the highest level of medical service along with unsurpassed compassionate care.

Through our doors, you will be greeted by smiling faces and gentle hands. Every member of our highly trained health care team will care for your pet as if they are a member of our own family.

At the same time, we strive to provide the the latest technological advance in medicine to each patient, because we believe . . . "Excellent Pets Deserve Excellent care!"

Preventative Medicine

We offer a full ine of preventative medical services to help keep your pet healthy.

Well Pet Plans for adult pets for adult pets starting at $199 per year including exam, vaccines, C.B.C. Chem test ( blood tests), thyroid level, urinalysis, fecal parasite screen.

Well Puppy & Kitten Packages for young ones: all the necessary vaccines, exams, dewormings, fecal screens, nutritional counseling and a microchip for your pet from 8-16 weeks of age.

Dental Prophylactic Cleaning Packages - $199.00

Vaccine Clinics - offered everyday we are open. No appointment necessary. Exisiting clients current on examination only. If an annual examination is needed, please call for an apointment, but the vaccines are always the same low vaccine clinic price!

Call today to book your first appointment for your furry family member!
Categories: pet supplies, vet clinics, dog kennels & catteries, pet services, pet grooming, pet sitting & boarding
Opening Hours
Monday: 08:00 to 18:00
Tuesday: 08:00 to 18:00
Wednesday: 08:00 to 18:00
Thursday: 08:00 to 18:00
Friday: 08:00 to 18:00
Saturday: 08:00 to 17:00
Sunday: Closed

Pictures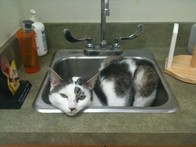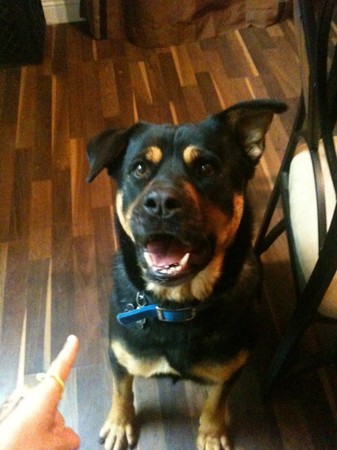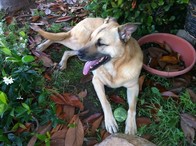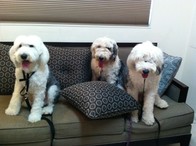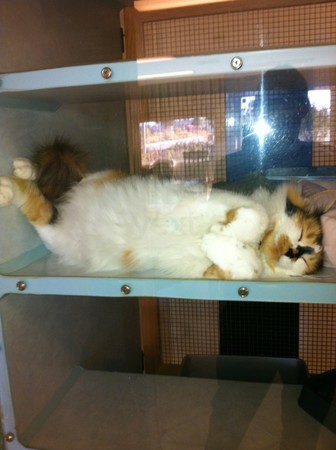 More information
Services include: Animal Daycare, Animal Flea Control, Animal Microchipping, Declawing, Small Animal Vet, Spaying/Neutering, Veterinarians, Veterinary Dentistry, Veterinary House Calls, Veterinary Medical Specialties, Veterinary Surgery, Animal Boarding, Animal Grooming, Veterinary Docking, Veterinary Euthanasia, Veterinary Vaccinations