Benthall Brothers, Inc
Contact Info
Benthall Brothers, Inc

Call today to purchase wholesale windows!
15 Read Street
Evansville
IN
47710

Tel: 81242 40413
Web: http://benthallbros.com/
Email: benthall@benthallbros.com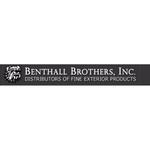 Location Map
37.9778593
-87.5681421
14
Benthall Brothers, Inc
Don't waste your time and money at a big-box home improvement store. At Evansville, IN's Benthall Brothers, you'll receive top-tier building materials at rock-bottom prices. We want to help you maximize your profits while you build or renovate homes in Kentucky or Indiana.
Categories: siding materials, doors, garage doors, door frames, windows, gutters & downspouts, lumber manufacturers & wholesalers, building materials Keywords: siding supplier evansville in, siding wholesale evansville in, door supplier evansville in, garage door supplier evansville in, windows wholesale evansville in, window supplier evansville in, building supplier evansville in, gutters supplier evansville in
Opening Hours
Monday: 07:00 to 16:00
Tuesday: 07:00 to 16:00
Wednesday: 07:00 to 16:00
Thursday: 07:00 to 16:00
Friday: 07:00 to 16:00
Saturday: Closed
Sunday: Closed

Pictures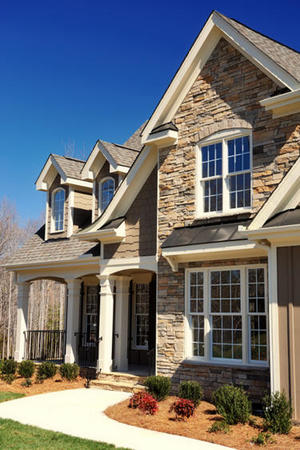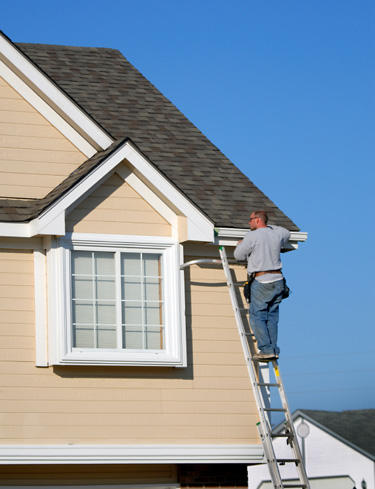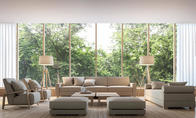 More information
Services include: Building Supplier, Window Supplier, Wholesale Windows, Gutter Supplier, Garage Door Supplier