Columbus Podiatry & Surgery
Contact Info
Columbus Podiatry & Surgery

Take care of that Nail Fungus today. Contact us!
117 Lazelle Road East
Suite B
Columbus
OH
43235

Tel: 61488 53338
Web: http://www.columbusfoot.com
Email: contactus@columbusfoot.com

Location Map
40.1362891
-83.0121062
14
Columbus Podiatry & Surgery
At Columbus Podiatry & Surgery, we believe that the foot doctor and patient are a team, working together to ensure you receive the best foot health care. Our board certified podiatrists are highly skilled and experienced in all types of podiatric surgery to treat conditions such as bunions, toe deformities, flat feet, plantar fasciitis, Neuromas and crush and other injuries. Our emphasis is on treating the whole patient. Listening to your concerns and making sure all your questions are answered is our top priority. We treat geriatric patients and those with diabetes and specialize in wound care. We also want our patients to be educated and informed in order to make the best decisions about their podiatric health, whether it's a more minor issue such as calluses, corns, fungal toenails or warts or more complex foot issues like diabetic wound care, ankle sprains, Achilles tendon problems, arthritis, metatarsalgia, nerve or circulation issues. We feature laser therapy, neurovascular stimulation and the most cutting edge treatment techniques. To accommodate our patients we have 3 conveniently located offices in Columbus, Gahanna and Dublin. We know your time is valuable so we also offer digital x-rays and other testing services in office. We also have our own spacious surgical suite on site. Our combination of our experienced and high quality professional services, compassionate care and convenience make Columbus Podiatry & Surgery the number one choice for podiatric health in the Columbus area.
Categories: podiatrists Keywords: foot doctor, ankle doctor, podiatrist, podiatry
Additional Contact Information
Fax: 87787 74797

Opening Hours
Monday: 09:00 to 17:00
Tuesday: 09:00 to 17:00
Wednesday: 09:00 to 17:00
Thursday: 09:00 to 17:00
Friday: 09:00 to 17:00
Saturday: Closed
Sunday: Closed

Pictures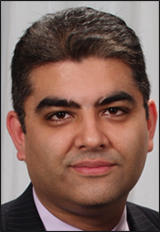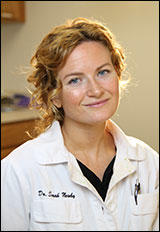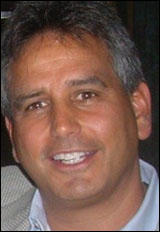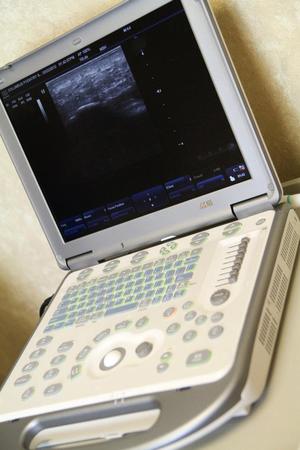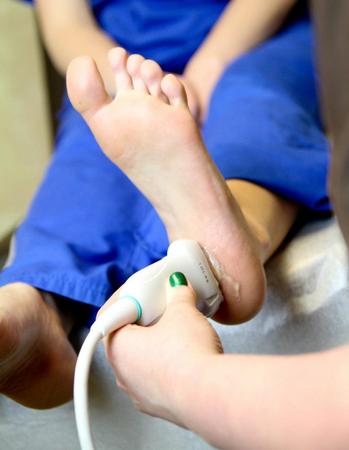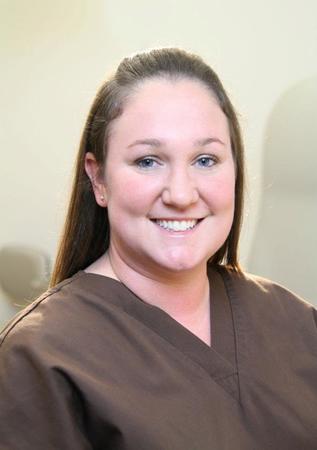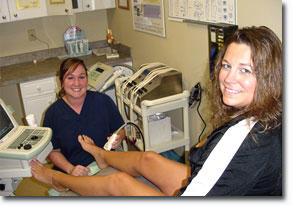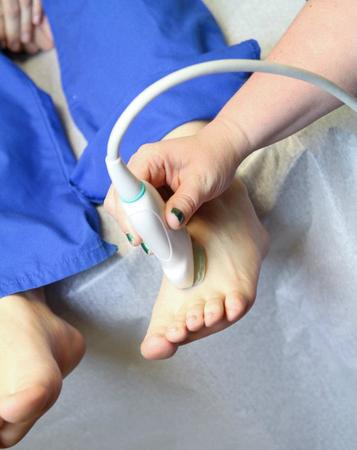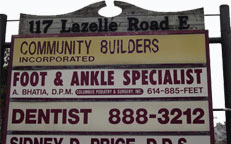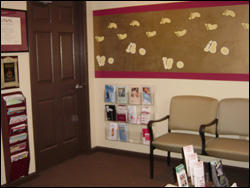 Payment options
American ExpressCashCheckDiscoverFinancingMasterCardVisa