Gates Collision Centers - Park Street
Contact Info
Gates Collision Centers - Park Street

See how to book a free estimate by clicking here!
1726 South Park Street
Madison
WI
53713

Tel: 60825 54075
Web: http://www.gatescollision.com
Email: gatesparkstreet@gatescollision.com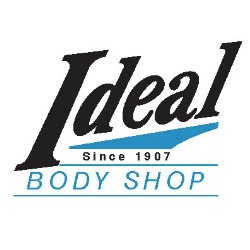 Location Map
43.0477835
-89.3952827
14
Gates Collision Centers - Park Street
Gates Collision Centers have won multiple awards and have been recognized numerous times as an outstanding business. Family owned for 25 years, it's no wonder why we are the most popular collision center in Wisconsin and Northern Illinois.
Categories: auto body repair, auto detailing, auto upholstery, auto glass repair & replacement, auto parts & accessories
Opening Hours
Monday: 07:30 to 17:00
Tuesday: 07:30 to 17:00
Wednesday: 07:30 to 17:00
Thursday: 07:30 to 17:00
Friday: 07:30 to 17:00
Saturday: Closed
Sunday: Closed

Pictures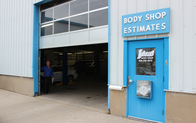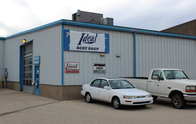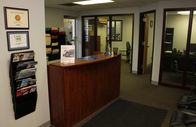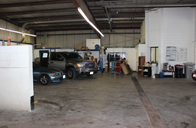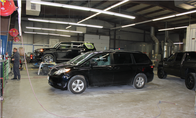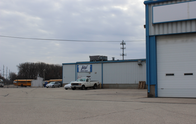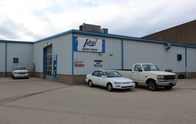 Payment options
FinancingTraveler's CheckAmerican ExpressDiscoverMasterCardVisaCheckInvoice