Michael Pinion | American National Agency
Contact Info
Michael Pinion | American National Agency

Subscribe to my newsletter!
7941 E 57th Street
Suite 5
Tulsa
OK
74145

Tel: 91866 41131
Web: https://mlagents.americannational.com/mikepinion-4550/
Email: michael.pinion@american-national.com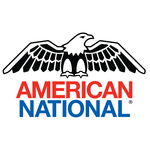 Location Map
36.0829646
-95.8875354
14
Michael Pinion | American National Agency
Choosing the right insurance is critical. You've made a smart choice with American National Insurance.

With American National, you get a dedicated agent ready to help you make well-informed decisions about protecting your lifestyle. I'm here with the know-how and products to help you manage your family's risks, no matter what stage of life you are in. An open appointment book, along with coverage for everything from home, auto, collector cars and life to farms and businesses, means you can feel good that I'm more your ally than your agent.
Categories: insurance agents & brokers, auto insurance, insurance companies, health insurance, home insurance, insurance adjusters, life insurance
Opening Hours
Monday: 08:30 to 17:30
Tuesday: 08:30 to 17:30
Wednesday: 08:30 to 17:30
Thursday: 08:30 to 17:30
Friday: 08:30 to 17:30
Saturday: Closed
Sunday: Closed

Pictures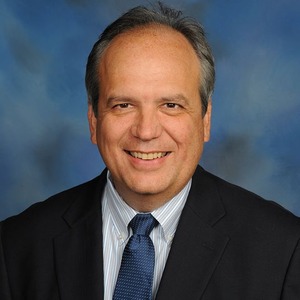 More information
Established in: 2002
Services include: Auto Insurance, Home Insurance, Collector Car Insurance, Life Insurance, Farm & Ranch Coverage, Business Insurance