Afton Oaks Apartments
Contact Info
Afton Oaks Apartments

Contact us to schedule a tour tomorrow.
12074 Newcastle Avenue
Baton Rouge
LA
70816

Tel: 22529 15424

Location Map
30.4201537
-91.0471711
14
Afton Oaks Apartments
Our newly Gated Community is just off Sherwood Forest Blvd and offers a variety of distinctive floor plans. The exceptional location and unparalleled service give you every reason to call us HOME! Call our professional team today for a personal tour. Come Home to Comfort. Come Home to Afton Oaks.
Categories: real estate agents, apartments
Additional Contact Information
Alternative Phone: 22529 15424
Fax: 22529 15495

Opening Hours
Monday: 08:00 to 22:00
Tuesday: 08:00 to 22:00
Wednesday: 08:00 to 22:00
Thursday: 08:00 to 22:00
Friday: 08:00 to 22:00
Saturday: 08:00 to 22:00
Sunday: 13:00 to 17:00

Pictures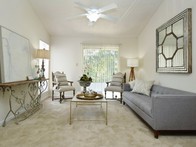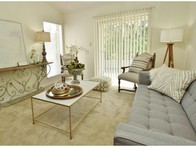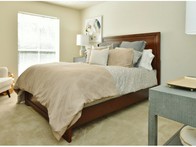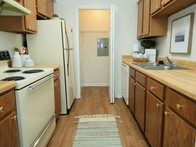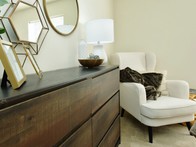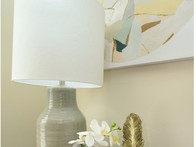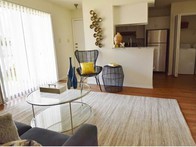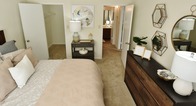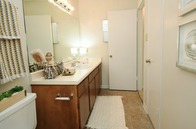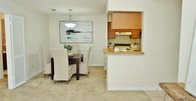 More information
Established in: 1985