Dale Carnegie Training
Contact Info
Dale Carnegie Training

Browse our sales and leadership training classes!
4938 Lincoln Drive
Edina
MN
55436

Tel: 95254 85600
Web: https://www.dalecarnegie.com/locations/minnesota/en/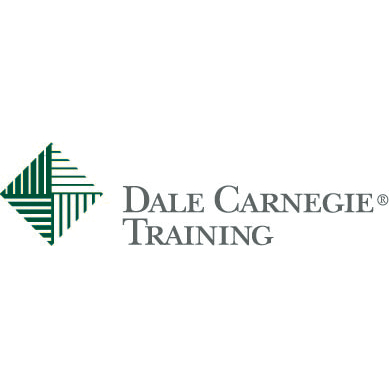 Location Map
Dale Carnegie Training
Dale Carnegie's world-renowned leadership training seminars have been offered in Minnesota for more than 40 years. Today, Norman and Associates offers public speaking classes, sales training classes, and more from the recently renovated Dale Carnegie Training Center just south of the Twin Cities.
Categories: management training, management consultants, training programs & services
Opening Hours
Monday: 08:00 to 17:00
Tuesday: 08:00 to 17:00
Wednesday: 08:00 to 17:00
Thursday: 08:00 to 17:00
Friday: 08:00 to 17:00
Saturday: Closed
Sunday: Closed

More information
Established in: 1976
Specialities: Management Consulting, Management Courses, Management Training, Management Training Programs, Sales Management Training, Sales Training, Sales Training Programs, Public Speaking Classes, Presentation Skills Training, Training Consultants, Time Management Training, Corporate Training
Services include: Communication Skills Training, Corporate Sales Training, Corporate Training Programs, Customer Service Training, Executive Training, Leadership Courses, Leadership Development Program, Leadership Programs, Leadership Seminars, Leadership Training, Leadership Training Programs, Leadership Training Seminars, Management Classes