Alexandria Podiatry Associates
Contact Info
Alexandria Podiatry Associates

Caring/Qualified Podiatrist In Practice 25 Years!
4660 Kenmore Ave,
Ste 608
Alexandria
VA
22304

Tel: 70337 90700
Web: http://alexandriapodiatry.org
Email: lisaalexpod@aol.com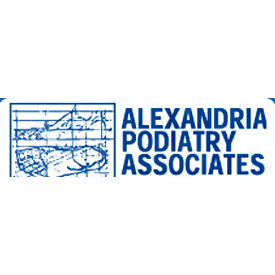 Location Map
38.8282885
-77.1104282
14
Alexandria Podiatry Associates
Some of the best trained and most experienced physicians in the field of podiatric medicine and surgery can be found in Alexandria Podiatry Associates. Our associates are experts in diagnosing and treating lower extremity disorders. Additionally, our treatment techniques are on the leading edge of medical science, utilizing progressive programs designed to achieve optimal results. With a goal of full recovery, our physicians and patients work together as a team. Whenever surgery is required for correcting a podiatric problem, our patients enjoy clinics that provide state-of-the-art operating suites.
Categories: podiatrists, skin care products, dermatologists, orthopedics, sports medicine
Opening Hours
Monday: 07:00 to 17:00
Tuesday: 08:30 to 17:00
Wednesday: 08:30 to 17:00
Thursday: 08:30 to 17:00
Friday: 08:30 to 17:00
Saturday: Closed
Sunday: Closed

Pictures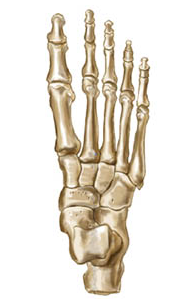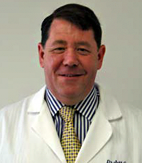 Payment options
American ExpressMasterCardVisa