Annik Adamson DPM
Contact Info
Annik Adamson DPM

Free Initial Consultation!
6355 Walker Ln
Alexandria
VA
22310

Tel: 70382 20895
Email: dradamson@aapodiatry.com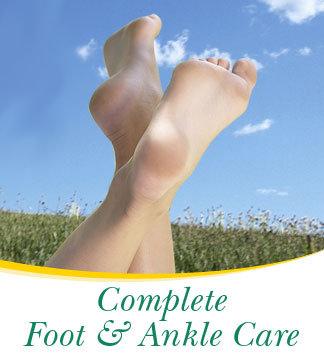 Location Map
Annik Adamson DPM
At A. A. Podiatry, P.L.L.C., we believe that a doctor and patient become a team for treating an individual's feet. Our physicians spend most of their time listening to understand your concerns and responding with the best treatment options for you. Please feel free to contact us with any questions you have or to request an appointment.
Categories: podiatrists, orthopedics, skin care products, dermatologists
Opening Hours
Monday: 08:30 to 05:00
Tuesday: 08:30 to 05:00
Wednesday: 08:30 to 05:00
Thursday: 08:30 to 05:00
Friday: 08:30 to 03:00
Saturday: Closed
Sunday: Closed

Pictures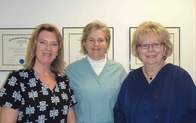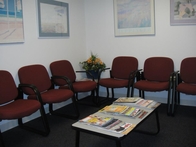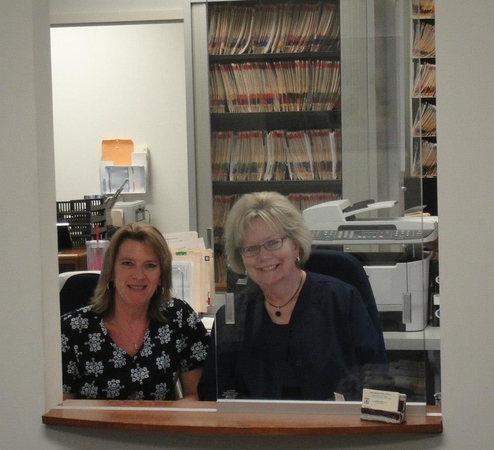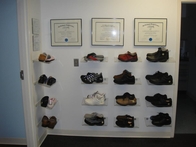 Payment options
American ExpressCheckMasterCardVisa