Macomb Foot & Ankle Specialists
Contact Info
Macomb Foot & Ankle Specialists

Schedule an Appointment Today!
15055 22 Mile Rd # A1
Shelby Charter Township
MI
48315

Tel: 58624 72050
Web: http://www.macombfootdoctor.com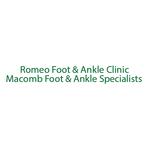 Location Map
42.6571209
-82.9766172
14
Macomb Foot & Ankle Specialists
Romeo Foot & Ankle Clinic, located in Washington Twp. and Shelby Twp., MI is dedicated to getting to the root of your foot or ankle problem.

Alan L. Stiebel, DPM and Brett W. Butler, DPM specialize in heel pain, bunions, toenail fungus, and diabetic foot care. They also provide orthotics and other services.

Call Washington Twp. (586) 752-3519 or Shelby Twp. (586) 247-2050 today!
Categories: podiatrists Keywords: heel pain treatment, foot pain treatment, ankle pain treatment, foot doctor, podiatrist, ingrown toenail treatment, fungal nail treatment, Alan Stiebel DPM, Brett Butler DPM
Opening Hours
Monday: 08:30 to 17:00
Tuesday: Closed
Wednesday: Closed
Thursday: 13:30 to 17:45
Friday: 09:00 to 16:45
Saturday: Closed
Sunday: Closed

Pictures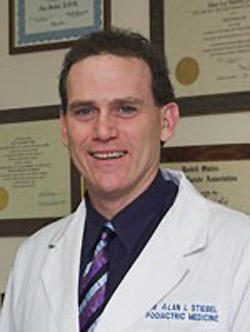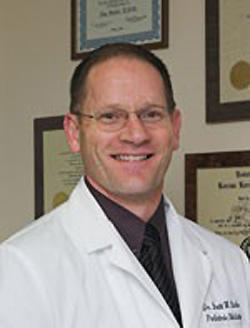 Payment options
CashCheckMasterCardVisa
More information
Languages spoken: english