Dagnon Building & Roofing
Contact Info
Dagnon Building & Roofing

Quality Roofing At The Right Price.
2113 Rivington Rd
Loves Park
IL
61111

Tel: 81563 34443
Web: http://www.dagnonroofing.com
Email: hzlton@att.net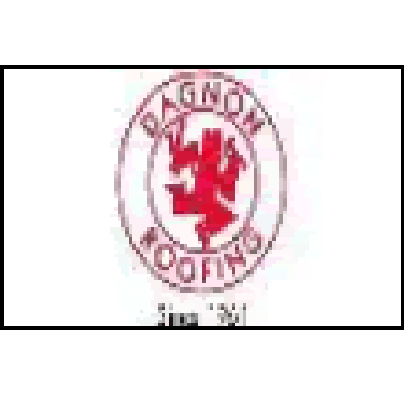 Location Map
Dagnon Building & Roofing
Welcome to St. Paul's Lutheran School. We believe that the bible is the inspired word of God, meaning that it is God's way of communicating with his people today. Come to join us in worship and we'd love to answer your questions in person!
Categories: roofing consultants, home renovation & improvement, siding contractors, gutters & downspouts
Additional Contact Information
Fax: 81563 34468

Opening Hours
Monday: 07:00 to 20:00
Tuesday: 07:00 to 20:00
Wednesday: 07:00 to 20:00
Thursday: 07:00 to 20:00
Friday: 07:00 to 20:00
Saturday: 07:00 to 20:00
Sunday: 07:00 to 20:00

More information
Established in: 1961
Products: Gutter Maintenance, Bathroom Remodeling, Estimates, Metal Roof Replacement, Roof Construction, Estimates, Remodeling, Construction, Gutters, Repairs
Specialities: Roofing Contractors;Siding Contractors;Gutters;Windows;Home Remolding