Central Florida Economy Appliance Repair
Contact Info
Central Florida Economy Appliance Repair

$10 Off Any Completed Repair
2660 N Orange Blossom Trl,
Kissimmee
FL
34744

Tel: 40784 70578
Web: http://www.flappliancerepair.com
Email: jeffgadino@gmail.com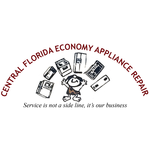 Location Map
Central Florida Economy Appliance Repair
With over 30 years in appliance repair business, you can trust our expertise. Based in Kissimmee, FL, we repair, maintain and install home appliances in the Osceola and South Orange County area. Our prompt and reliable services help us satisfy our customers and win their respect. Our service calls are free with complete repairs.

Central Florida Economy Appliance Repair works on all major appliances from top brands. From dishwashers and washing machines to refrigerators and microwaves, we can repair everything with ease.

Our expert factory trained technicians handle your household devices with care and attention. They use their expertise and knowledge to return your appliances to their original condition in a timely manner. Contact us for more details and information.
Categories: appliance repair
Opening Hours
Monday: 09:00 to 18:00
Tuesday: 09:00 to 18:00
Wednesday: 09:00 to 18:00
Thursday: 09:00 to 18:00
Friday: 09:00 to 18:00
Saturday: Closed
Sunday: Closed

Pictures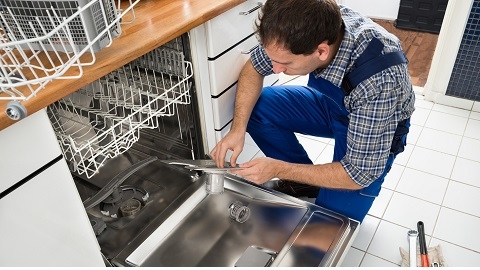 Payment options
DiscoverVisaCashMasterCardCheck