Maplehurst Fence Company
Contact Info
Maplehurst Fence Company

Contact Us
123 East Main St
Bellville
TX
77418

Tel: 97988 58682
Web: http://www.maplehurstfence.com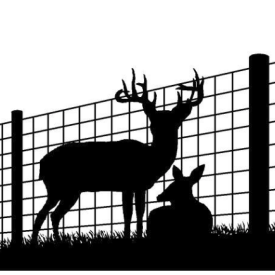 Location Map
29.9497086
-96.2563057
14
Maplehurst Fence Company
If you live in Bellville, TX or the surrounding areas and are looking for a well versed fencing company, you are in the right place. We have been in business for 18 years. Our knowledgeable crew utilizes the latest equipment and technology to provide great work. We source our products from industry leading manufacturers and guarantee quality. We consider no job too tough, too big, or too small. We comply with local, state, and federal legislation for your protection.

Our services include fencing, game fencing, deer fencing, security fence installing, cattle fence installation, wildlife fencing, high tensile fencing, and deer handling. We specialize in providing services to owners of residential and commercial properties. We have the capability to design and construct or install structures that meet the client's needs and expectations. We take great pride in exceeding our customer's needs and expectations at first delivery. We offer affordable pricing.

Call Maplehurst Fence Company in Bellville, TX now to discuss your fencing services needs with our experts, to schedule an appointment with us as well as to find out more about all of our available services.
Categories: fence contractors Keywords: Fence Contractor, Game Fencing, Deer Fencing, Security Fence Installation, Cattle Fence Installation, Wildlife Fencing, High Tensil Fencing, Deer Handling Equipment
Opening Hours
Monday: 08:00 to 18:00
Tuesday: 08:00 to 18:00
Wednesday: 08:00 to 18:00
Thursday: 08:00 to 18:00
Friday: 08:00 to 18:00
Saturday: 08:00 to 18:00
Sunday: Closed

Pictures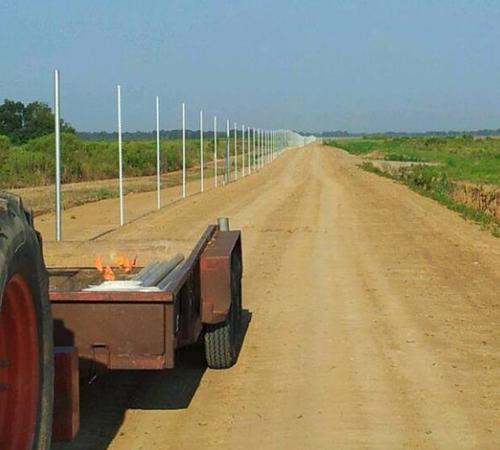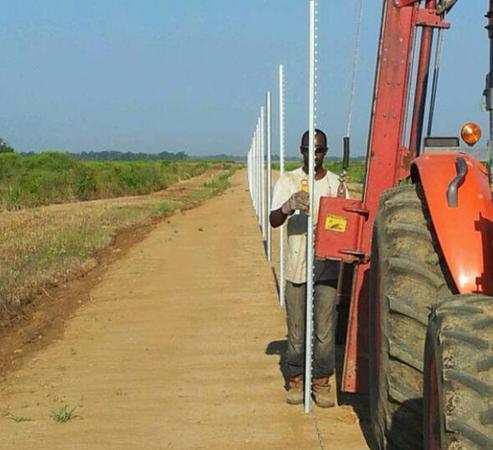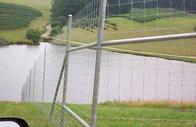 Payment options
CashInvoice
More information
Established in: 1989
Services include: Fencing Installation Services, Game Fencing Services, Deer Fencing Services, Security Fence Installation Services, Cattle Fence Installation Services, Wildlife Fencing Services, High Tensile Fencing Services, Deer Handling Services