Sorry, no map is currently available for this listing.
Avant Gardens Of Silk
By Appointment Only!
Avant Gardens Has Enjoyed Creating Hundreds Of Custom Designs
For Residential And Commercial Customers For Over 25 Years.

Receive exceptional interior silk floral, plant and tree designs and outdoor/patio foliage in Dallas by calling (972) 840-8071 today!

Laura Jones has always loved the beauty of flowers and trees for as long as she can remember. As a child, she picked flowers in the woods near her home in New England. She prided herself on having an eye for the BEST flowers, even at age four, as she pinched a few prize orchids from her neighbor's garden. But it wasn't for the pure mischief of it. No, even then she was combining prize orchids with natural greenery and wood pieces from the adjacent dairy farms and wooded areas to make beautiful, simple and original compositions.

Thirty years later, Laura found herself in Texas with several companies exhibiting at the World Trade Center eagerly seeking her creations both to sell and to display in the showrooms. Laura was much sought after to teach and share her expertise for department stores throughout Texas. Soon after, she opened her own business, Avant Gardens of Silk, specializing in custom work for residences, restaurants and commercial lobbies and offices. Laura has been profiled in the Dallas Business Journal, Plano Profile and other prestigious magazines and periodicals over the course of her career.

A consultation with Laura isn't about telling you what she thinks you need, as she loves getting to know you first. Observing your lifestyle and present furnishings and listening to your ideas are key to stimulating her creative juices; making her creations one-of-a-kind perfect for your home or office. Her unique design style for each client is her passion! The challenges of combining different styles, needs and physical flow of the home motivate her. After all, everyone views and appreciates nature in very personal ways and you will love how Laura imitates nature the way you see it.
Categories: interior designers & decorators, artificial flowers & plants & trees Keywords: Floral Arrangement, Interior Design, Home Staging, Faux Trees, Faux Flowers, Faux Plants, Patio Plants, Fake plants, home Decor, Interior accents, synthetic trees, real looking fake tree, interior desginer, corporate interior designer, Custom Artificial Plants
Opening Hours
Monday: 10:00 to 19:00
Tuesday: 10:00 to 19:00
Wednesday: 10:00 to 19:00
Thursday: 10:00 to 19:00
Friday: 10:00 to 19:00
Saturday: 10:00 to 19:00
Sunday: 10:00 to 19:00
By Appointment Only
Pictures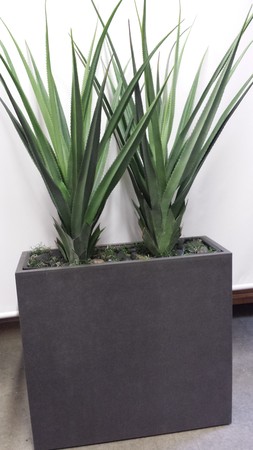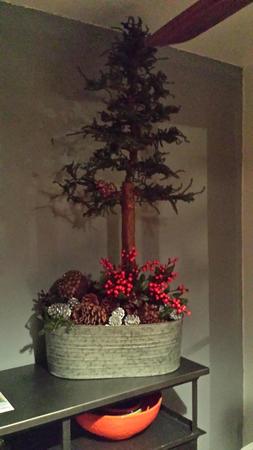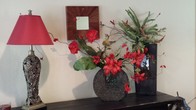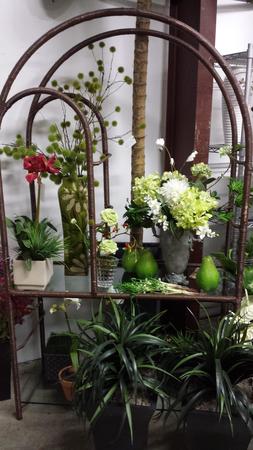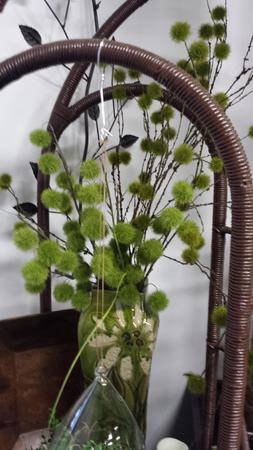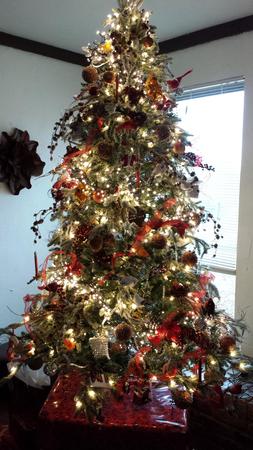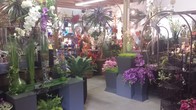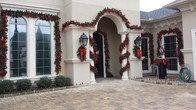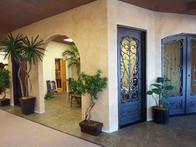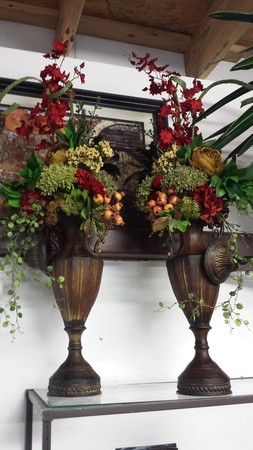 Payment options
CashCheckDiscoverMasterCardVisa
More information
Products: Floral Arrangements, Trees, Plants & Pots, Patio & Weather Resistant Plants, Interior Accessories & Art
Languages spoken: English
Services include: Interior Design, Home Staging, Commercial and Large Scale Interior Design, Merchandise Displays, Christmas Decoration, Outdoor and Patio Design