Saint Joseph Services
Contact Info
Saint Joseph Services

Call For A Free Roofing Estimate!
Ambridge
PA
15003

Tel: 72441 74337
Web: https://www.saintjosephservicesambridge.com
Email: thankssaintjoseph@gmail.com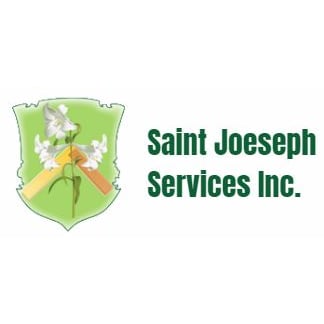 Location Map
Sorry, no map is currently available for this listing.
Saint Joseph Services
Our locally owned and operated roofing company has been providing roofs to Ambridge for over 11 years. We ensure the protection of your home with a variety of roofing services. We can do everything from chimney repairs to gutter installation. We guarantee great customer service with nothing but the best materials used. Call today for a free estimate!
Categories: roofing consultants, general contractors, fireplaces & chimneys, gutters & downspouts Keywords: roofing company, roofs, roofing services, chimney repairs, gutter installation, roofing contractors, gutter contractors, general contractors, roof repairs, roof replacement, roof installation, asphalt shingles
Opening Hours
Monday: 09:00 to 17:00
Tuesday: 09:00 to 17:00
Wednesday: 09:00 to 17:00
Thursday: 09:00 to 17:00
Friday: 09:00 to 17:00
Saturday: 09:00 to 17:00
Sunday: Closed
Emergency appointments available outside business hours
Pictures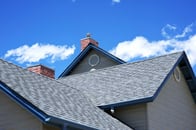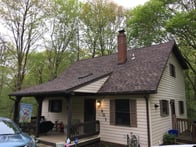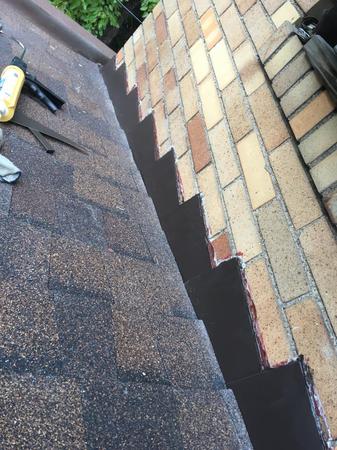 Payment options
CashCheck
More information
Established in: 2009
Languages spoken: English, Spanish
Services include: shingle roof installation, metal roof installation, slate roof installation, chimney repairs, gutter installation, roof replacement, seamless gutter installation, repair roof leaks, moisture build-up prevention, soffit and fascia installation