Peale Law Firm, Inc.
Contact Info
Peale Law Firm, Inc.

Call Now For A Free Consultation!
19524 Ballinger Way NE
Shoreline
WA
98155

Tel: 20642 94777
Web: http://www.pealelawfirm.com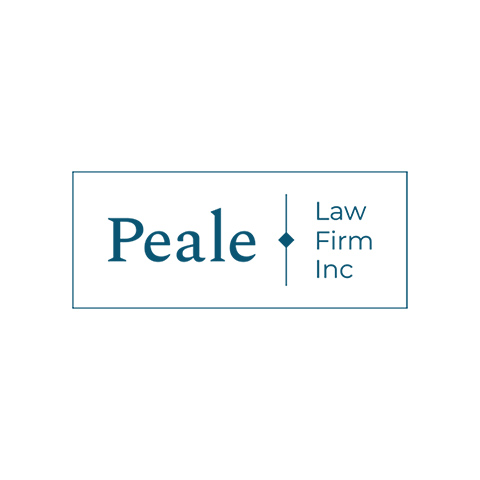 Location Map
47.7710346
-122.303637
14
Peale Law Firm, Inc.
Whether it's your first time or your third time, getting arrested is always an emotionally overwhelming experience. Getting convicted could not only lead to harsh penalties like jail or prison time and fines, but it can also result in a criminal record that can follow you for the rest of your life. At Peale Law Firm, Inc., their legal team in Shoreline, WA, has helped many people either get their cases dismissed, obtain a not-guilty verdict, or reduce the charges/penalties they face. With more than 40 years of collective legal experience, they understand what it takes to protect your rights, reputation, and future, as well as get your life back on the right path.
Categories: attorneys
Opening Hours
Monday: 09:00 to 17:00
Tuesday: 09:00 to 17:00
Wednesday: 09:00 to 17:00
Thursday: 09:00 to 17:00
Friday: 09:00 to 17:00
Saturday: Closed
Sunday: Closed

Pictures

Payment options
American ExpressCashCheckDiscoverMasterCard