New York Gate Repair Experts
Contact Info
New York Gate Repair Experts

Same Day Gate Repair New York City!
2401 19th St
Astoria
NY
11105

Tel: 34734 35155
Web: http://www.gaterepairnewyork.com/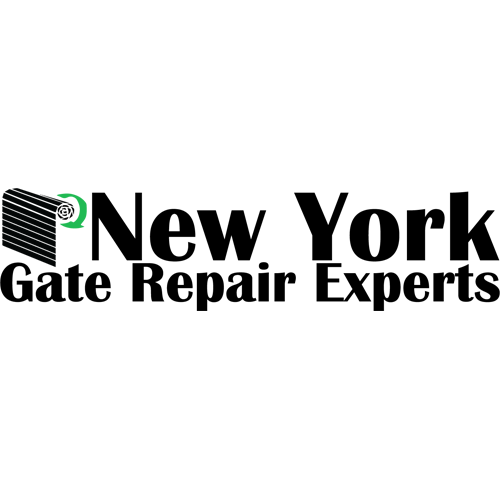 Location Map
40.7778323
-73.9221368
14
New York Gate Repair Experts
In need emergency gate repair in New York? Whether it is a broken swinging gate, a rollup iron door or an electric, commercial and industrial gate, if the gate is broken, out of the track, the motor broke, stuck or even making noises, it should not be operate until it will be repaired by a qualified gate technician.
That does not means that you have to sleep inside your shop, or wait for days for somebody to arrive and get your car out of the car parking lot. New York Gate Repair Experts offer an emergency gate repairs service. All you need to do is to get in touch with us and your gate will be repaired today.
If the your roll up gate is not moving, jammed, or unbalanced, stop using it and call a local gate repairman to arrive and repair it for you. If you are going to ignore the fact that there is certainly a problem that need to be repaired, and you will continue to use a gate that need to be repaired, soon the gate will get stuck, and you will need emergency repair for a broken gate. If you want to save money, and if your time is valuable to you, do not ignore the problem, fix the broken gate on time, and save the time as well as the money you would spend in case you will choose to ignore the problem.
Categories: fence contractors
Opening Hours
Monday: 24hrs
Tuesday: 24hrs
Wednesday: 24hrs
Thursday: 24hrs
Friday: 24hrs
Saturday: 24hrs
Sunday: 24hrs

Pictures