Kitchen & Bath Depot
Contact Info
Kitchen & Bath Depot

We design kitchens and baths for Marylanders.
11637 Boiling Brook Pl
Rockville
MA
20852

Tel: 30194 28092
Web: https://www.kitchenbathdepot.com
Email: Ron@kitchenbathdepot.com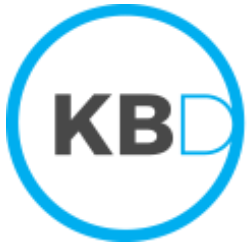 Location Map
Kitchen & Bath Depot
Kitchen & Bath Depot, Inc. is the premier design and build firm in the Rockville, Maryland area. For more than 30 years, we've been helping homeowners create amazing kitchens, bathrooms, and other home renovations.
Categories: kitchen design & remodeling, bathroom remodeling
Opening Hours
Monday: 09:00 to 16:30
Tuesday: 09:00 to 16:30
Wednesday: 09:00 to 16:30
Thursday: 09:00 to 16:30
Friday: 09:00 to 16:30
Saturday: 10:00 to 13:00
Sunday: Closed