Sergio's Fence
Contact Info
Sergio's Fence

Call For An Estimate!
Kansas City
KS
66102

Tel: 91368 78464
Web: http://sergiosfence.com/
Email: tovsan70@gmail.com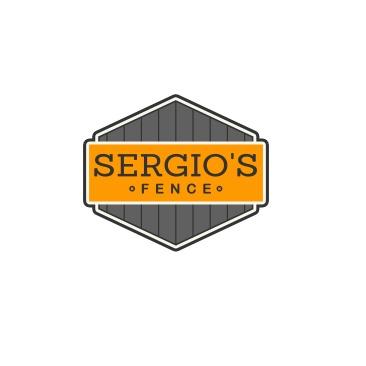 Location Map
Sorry, no map is currently available for this listing.
Sergio's Fence
Our experienced company offers outstanding service at a great value. We are here for all of your fencing projects, and you can count on us to complete the job in a timely manner. As a locally owned and operated company, we stand behind our work because our reputation is on the line. Our services include fence installation, fence repair, and fence construction. Other specialties include:

Fencing Contractor Kansas City, KS 66102
Fence Builder Kansas City, KS 66102
Fence Company Kansas City, KS 66102
New Fence Kansas City, KS 66102

Our team can create the perfect fence to complement your home and landscaping, and we take personal care to ensure that every fence installed meets our rigorous quality standards. We look forward to providing you with a competitive quote for any kind of fence replacement, residential fence, and fence services.
Categories: fence contractors Keywords: fence installation, fence repair, fencing contractor, fence builder, fence company, fence construction, new fence, fence replacement, residential fence, fencing services
Opening Hours
Monday: 08:00 to 18:00
Tuesday: 08:00 to 18:00
Wednesday: 08:00 to 18:00
Thursday: 08:00 to 18:00
Friday: 08:00 to 18:00
Saturday: 08:00 to 18:00
Sunday: Closed

Pictures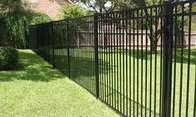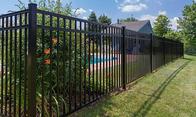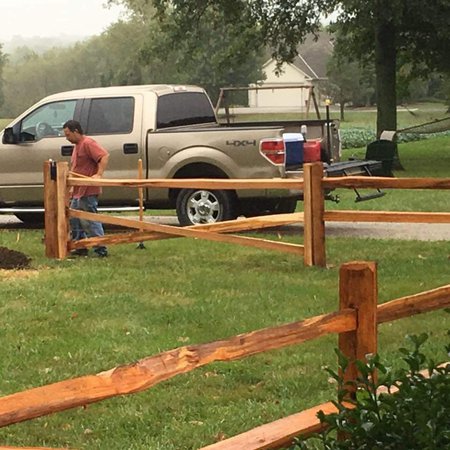 Payment options
CashCheck
More information
Services include: Fencing Contractor, Fence Builder, Fence Company, New Fence, Residential fence