MAXX Commercial Ice Systems
We are the only company that focuses on being clean, sanitized, and certified in all aspects of ice machines. We understand that "Ice is Food". Consuming dirty ice can put you and your patrons at risk of bacteria that could make them sick. Our techs, tools and trucks are all "food quality" cleaned & sanitized.
Categories: appliance repair, refrigerators & freezers, appliance stores Keywords: ice machine, ice systems, commercial ice system, commercial ice machine, ice machine maintenance, ice machine sanitation, ice machine installation, repair ice machine, repair commercial ice machine, ice system maintenance, ice system installation, ice system sanitation, ice machine cleaning, ice system cleaning, McGarvey Heating, food service, food service safety, ice machine safety, ice system safety, certified ice machine, certified ice machine maintenance, health department, health department ice machine, ice machine broke down, ice machine break down, ice machine chemicals, ice machine service, ice machine rental, ice machine leasing, ice machine sales, dirt ice, ice machine technician
Opening Hours
Monday: 08:00 to 17:00
Tuesday: 08:00 to 17:00
Wednesday: 08:00 to 17:00
Thursday: 08:00 to 17:00
Friday: 08:00 to 17:00
Saturday: Closed
Sunday: Closed
Open Saturdays and Sundays by appointment only.
Pictures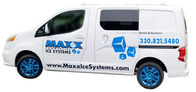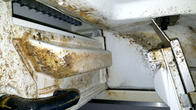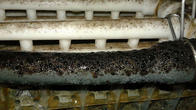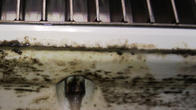 Payment options
American ExpressCashCheckDiscoverMasterCardVisa
More information
Established in: 1992
Services include: Ice Machine Maintenance, Ice Machine Sanitation, Ice Machine Installation