Hydrate IV Bar
Contact Info
Hydrate IV Bar

Try IV hydration at our Cherry Creek location!
2717 E 3rd Ave
Denver
CO
80206

Tel: 30324 83281
Web: https://hydrateivbar.com/location/cherry-creek-denver/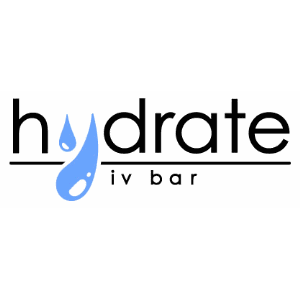 Location Map
Hydrate IV Bar
Hydrate IV Bar is a Denver IV rehydration spa in the Cherry Creek neighborhood. We focus on promoting wellness from within. Hydrate IV Bar is a place for you to relax, recharge and refresh your routine.
Categories: health spas
Opening Hours
Monday: 10:00 to 18:00
Tuesday: 10:00 to 18:00
Wednesday: 10:00 to 18:00
Thursday: 10:00 to 18:00
Friday: 10:00 to 16:00
Saturday: 10:00 to 16:00
Sunday: 10:00 to 16:00

Pictures