Above The Rest Garage Door Repair
Contact Info
Above The Rest Garage Door Repair

Call us today for a free quote!
2614 Bonfoy Ave
Colorado Springs
CO
80909

Tel: 71949 90491
Web: https://www.atrgaragedoorrepair.com/
Email: info@atrgaragedoorrepair.com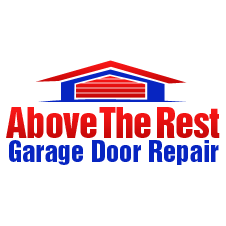 Location Map
Above The Rest Garage Door Repair
Above The Rest Garage Door Repair is your locally owned and trusted garage door company. We offer exceptional 24/7 emergency repair services and more. If you have a problem with your garage door we can fix it. We have over 25+ years of experience and serve neighborhoods in El Paso and Teller County. Contact us today for an affordable garage repair or replacement service.
Categories: garage doors
Opening Hours
Monday: 08:00 to 19:00
Tuesday: 08:00 to 19:00
Wednesday: 08:00 to 19:00
Thursday: 08:00 to 19:00
Friday: 08:00 to 19:00
Saturday: 08:00 to 15:00
Sunday: Closed

Pictures