MH Software, Inc.
Contact Info
MH Software, Inc.

Comprehensive Event & Resource Management Solution
5023 W 120th Ave
#311
Broomfield
CO
80020

Tel: 30343 89585
Web: http://www.mhsoftware.com/
Email: info@mhsoftware.com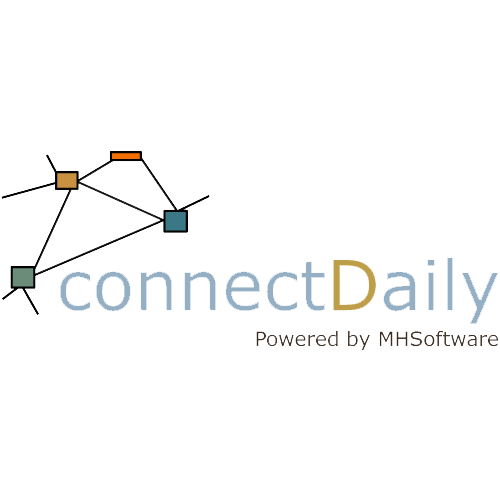 Location Map
MH Software, Inc.
Resource management software and planning tool. Efficiently schedule and manage the events, people, equipment and resources that you rely on with connectDaily, powered by MHSoftware. Discover the power of an all-in-one resource management and events calendar solution. connectDaily's planning software helps companies of all sizes manage resources and events.
Categories: computer software
Opening Hours
Monday: 09:00 to 17:30
Tuesday: 09:00 to 17:30
Wednesday: 09:00 to 17:30
Thursday: 09:00 to 17:30
Friday: 09:00 to 17:30
Saturday: Closed
Sunday: Closed