Nirvana Naturopathics: Lana Moshkovich, DACM, L.AC
Nirvana Naturopathics in Deerfield, Illinois, is a naturopathic and traditional Chinese medicine practice that takes a holistic and natural approach to patient care. Under the direction of Lana Moshkovich, DACM, L.Ac, Nirvana Naturopathics uses traditional Chinese medicine, acupuncture, and herbology to help patients achieve their health and wellness goals, treating a wide range of concerns, including chronic health conditions, pain, fertility, and aging.
The team at Nirvana Naturopathics provides compassionate and comprehensive care for men and women of all ages and needs, devising personalized treatment plans that help improve all aspects of their life, from health to mood and stress.
The naturopathic and traditional Chinese medicine practice offers many holistic treatments, including acupuncture and acupressure, cupping, and gua sha. The team also offers nutrition counseling, allergy treatment, and personalized supplement and herbal regimens.
Dr. Moshkovich is dedicated to furthering her expertise. Click here to view a list of the recent seminars that she has attended.
Dr. Moshkovich and her team at Nirvana Naturopathics are focused on restoring balance to promote a healthy and happy life for all their patients. Learn more about Dr. Moshkovich here.
Categories: acupuncture, herbalists, holistic practitioners, naturopathic doctors
Additional Contact Information
Alternative Phone: 84771 59044

Opening Hours
Monday: 09:00 to 13:00
Tuesday: 08:30 to 19:00
Wednesday: 09:00 to 15:00
Thursday: 08:30 to 19:00
Friday: 09:00 to 15:00
Saturday: 09:00 to 15:00
Sunday: Closed

Pictures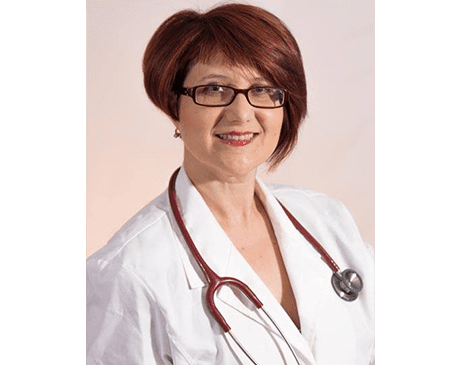 More information
Specialities: Chinese Medicine, Naturopathic Medicine Practitioner
Services include: Acupuncture, Allergies, Nutrition, Herbal Medicine, Vitamins and Supplements, Acupressure, Cupping, Gua Sha