Kalologie Melrose
Contact Info
Kalologie Melrose

Schedule your free consultation today!
8280 Melrose Ave
Los Angeles
CA
90046

Tel: 32351 04230
Web: https://kalologie-melrose.com/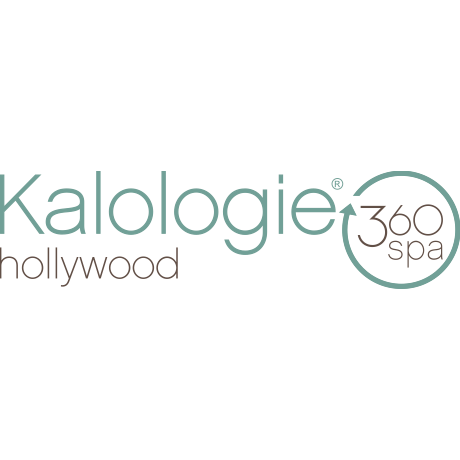 Location Map
34.0834141
-118.3699715
14
Kalologie Melrose
Our spa in Hollywood offers a variety of esthetic procedures for skin rejuvenation, such as signature facials and chemical peel treatments, and it is staffed with friendly and knowledgeable skin care specialist. The spa often host exclusive events to show our Hollywood clients appreciation and premiere all of the latest skin care trends.
Categories: hot tubs & spas
Opening Hours
Monday: Closed
Tuesday: 10:00 to 19:00
Wednesday: 10:00 to 19:00
Thursday: 10:00 to 19:00
Friday: 10:00 to 19:00
Saturday: 10:00 to 19:00
Sunday: 10:00 to 19:00