Shafe Flooring
Contact Info
Shafe Flooring

Call Now for a Free Estimate!
Fargo
ND
58102

Tel: 70179 31295
Web: https://www.shafeflooring.com/
Email: shafeflooring@gmail.com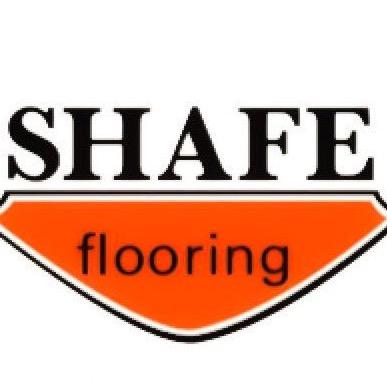 Location Map
Sorry, no map is currently available for this listing.
Shafe Flooring
Shafe Flooring provides flooring installation services and sells retail flooring materials in the Fargo, North Dakota area.
Categories: floor contractors & builders, carpet installation, wood flooring Keywords: Flooring Installations, Carpet Installations, Vinyl Flooring Installation, Wood Floor Installations, Ceramic Floor Installations
Additional Contact Information
Alternative Phone: 70179 31295
Mobile Phone: 70179 31295

Opening Hours
Monday: 08:00 to 17:00
Tuesday: 08:00 to 17:00
Wednesday: 08:00 to 17:00
Thursday: 08:00 to 17:00
Friday: 08:00 to 17:00
Saturday: Closed
Sunday: Closed
Extended Hours Are Available on Request.
Pictures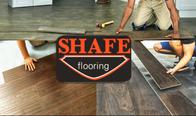 Payment options
American ExpressCashCheckDiscoverMasterCardVisa
More information
Established in: 1989
Languages spoken: English
Services include: Flooring Installations, Carpet Installations, Vinyl Flooring Installation, Wood Floor Installations, Ceramic Floor Installations