Twisted Networx
Proactive computer monitoring, pc repair, antivirus, business class email and encryption, web and internet protection, backup and recovery, social media management, software training, and more. Contact us at Twisted Networx for all your managed services needs.
Categories: computer services, computer networking Keywords: Managed Services, Computer Security, Antivirus, Malware, Network Monitoring, Computer Support, Remote Support
Opening Hours
Monday: 09:00 to 17:00
Tuesday: 09:00 to 17:00
Wednesday: 09:00 to 17:00
Thursday: 09:00 to 17:00
Friday: 09:00 to 17:00
Saturday: Closed
Sunday: Closed
After hours services for managed clients available.
Pictures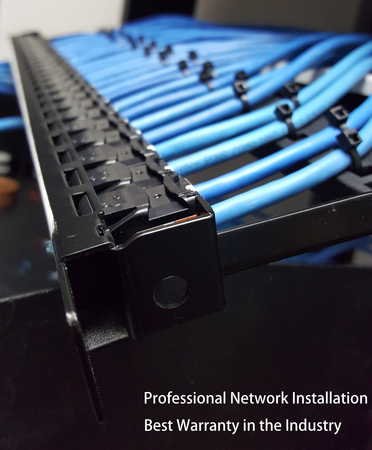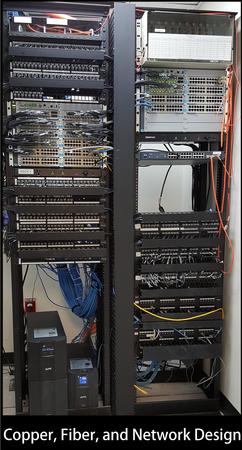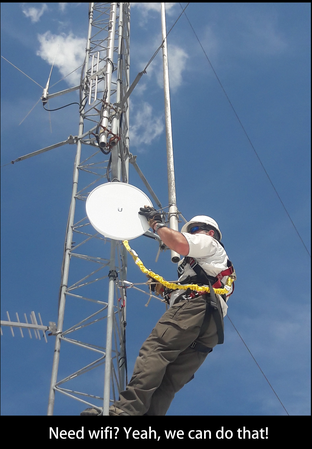 Payment options
American ExpressCheckDiscoverMasterCardVisa
More information
Established in: 2010
Brands: Unifi, Ubiquiti, Dynacom, Hellermann-Tyton, Dell, HP, ASUS, Cisco, Linksys, Netgear, Lorex, Flir
Products: Managed Services, Backup, Disaster Recovery, Web Surfing Protection, Technology Training, Process Implementation
Languages spoken: English
Services include: Fiber Optic Installation, Network Design, Physical Layer Design, Category 6 Cabling, Category 5e Cabling, Computer Repair, Managed Services, Computer Networks, Networking, Routers, Switches, Maintenance, Structured Cabling, Low Voltage, Surveillance Systems, IT Consulting, VoIP, Phone Systems, Camera Systems, SEO, Website Design, Email, Hosted Exchange, Computer Security