1st Call Bail Bonds - Dallas County
Contact Info
1st Call Bail Bonds - Dallas County

Call Today!
601 Fort Worth Ave
Suite 170A
Dallas
TX
75208

Tel: 21474 80000
Web: https://www.bailbondsdfw.com/1st-call-bail-bonds/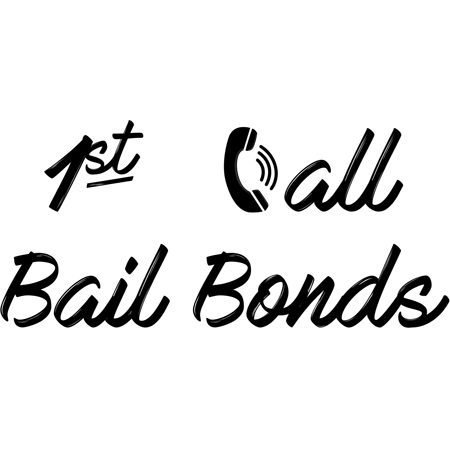 Location Map
32.7728349
-96.8326173
14
1st Call Bail Bonds - Dallas County
At 1st Call Bail Bonds, we understand that being in jail is a difficult time for anyone. Our Dallas office is open 24-hours a day, 7 days a week. We are ready to take your call and get your bail process started. Don't let yourself be stuck in jail in Dallas. Have 1st Call Bail Bonds in your contacts so that you know who to call if you end up with consequences after a poor decision.
Categories: bail bonds & bondsmen Keywords: best bail bonds dallas tx, act quick bail bonds dallas tx, cheap bail bonds dallas tx, dallas bail bonds, 24 hour bail bonds dallas tx, texas bail bonds dallas tx, dallas county bail bonds, bail bonds in dallas texas, bail bond dallas, bail bond dallas tx, bail bonds dallas tx, dallas bail bond, bails bond in dallas tx, bail bond in dallas tx, bail bonds dallas, bail bonds in dallas, bail bonds dallas texas, bail bonds in dallas tx, dallas tx bail bonds, affordable bail bonds dallas tx, best bail bonds dallas, bail bonds dallas county
Opening Hours
Monday: 24hrs
Tuesday: 24hrs
Wednesday: 24hrs
Thursday: 24hrs
Friday: 24hrs
Saturday: 24hrs
Sunday: 24hrs