TOYEXUS Auto Repair
With over 25 years of servicing the Denver Metro, we at TOYEXUS continue to strive at bringing the best service and personal care to you and your vehicle. Whether you own a new vehicle or one with high mileage, our team is committed to offering the same top quality and professional skill the dealership provides.

It's true, we don't have the big fat cushy leather chairs, but we also don't have the high prices they have either. We will however, deliver courteous, honest service. Because we have dozens of cars coming in daily, getting back on the open road is our primary goal.

Thanks for trusting Toyexus Auto Repair Center.
Categories: auto body repair Keywords: lexus repair, lexus repair denver, toyota repair, toyota repair denver, brake service
Opening Hours
Monday: 08:00 to 17:30
Tuesday: 08:00 to 17:30
Wednesday: 08:00 to 17:30
Thursday: 08:00 to 17:30
Friday: 08:00 to 17:30
Saturday: Closed
Sunday: Closed

Pictures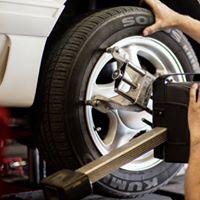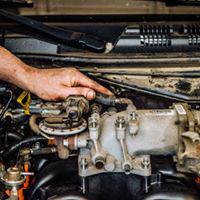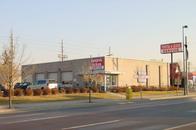 More information
Brands: Toyta, Lexus, Scion, Honda, Acura, Nissan, Infiniti, Subaru
Specialities: Complete Brake Service, Oil Change, Timing Belt Replacement, Towing, Lockout Service, Maintenance, Engine Light Diagnostics, Power Steering Repair, Starter Repair, Air Conditioning Tune-up & Repair, Ignitian System Repair
Services include: OEM Part Specifications, 12 Month Parts And Service Warranty, TOYEXUS Professional Care, Inspection of Brakes Lines & System, Rotors or Drums, Brake Pads or Shoes, Brake Fluid, Brake Lubrication, BRAKE SYSTEM INSPECTION, MAINTENANCE, AND REPAIR