Bob's Appliance Repair
Contact Info
Bob's Appliance Repair

EXCELLENT SERVICE WITH A SMILE (OVER 20 YRS. EXP.)
The Villages
FL
32163

Tel: 35289 71002
Web: https://www.bobsappliancerepairthevillages.com/costs
Email: robert711x@gmail.com

Location Map
Sorry, no map is currently available for this listing.
Bob's Appliance Repair
When our appliances are working the last thing on our mind is calling for appliance repair service. But when the washer won't drain or the dryer begins squealing, the refrigerator stops cooling or the dishwasher stops cleaning the dishes you then have to make that dreaded service call.

In many cases you may talk with two people after listening to and pressing the correct prompt. Your appointment is set and they send a tech. In many cases talking with at least three people including the assigned technician at one company to get your appliance repaired is not unusual.

With Bob's Appliance Repair you speak with one person to set the appointment and service your appliance. I understand the value of your time, the importance of communication and the need to get your appliance up and running as quickly as possible!


Bob's Appliance Repair near me, appliance repair, dryer repair, washer repair, oven repair, refrigerator repair, dishwasher repair, gas appliances, electric appliances, the villages appliance repair, Wildwood appliance repair, Leesburg appliance repair, Lady lake
Categories: appliance repair
Opening Hours
Monday: 09:00 to 17:00
Tuesday: 09:00 to 17:00
Wednesday: 09:00 to 17:00
Thursday: 09:00 to 17:00
Friday: 09:00 to 17:00
Saturday: 09:00 to 14:00
Sunday: Closed
Normal business hours exclude Holidays. I will try and accommodate special time requirements.
Pictures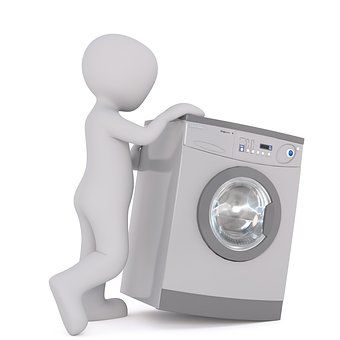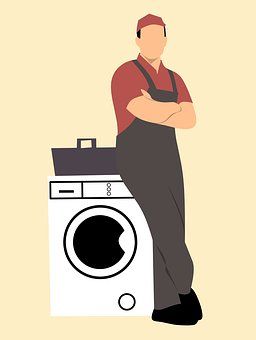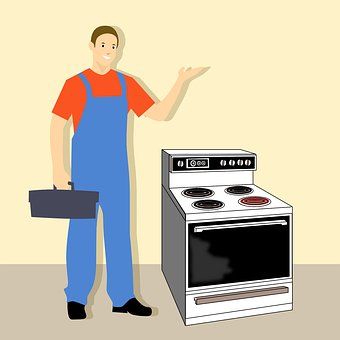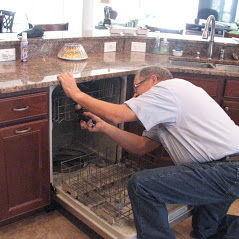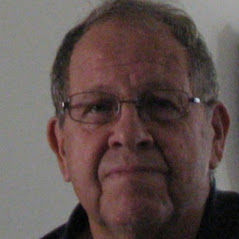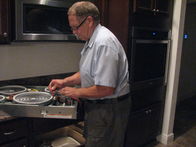 Payment options
CashCheck
More information
Established in: 2017
Services include: Appliance Repair, Washer Repair, Oven Repair, Dryer Repair, Dishwasher Repair, Refrigerator Repair, Freezer Repair, Gas Oven Repair, Electric Oven Repair