Coquette Chronicles
Contact Info
Coquette Chronicles

Life Is Short...Your Lashes Shouldn't Be. Shop Now
9663 S Santa Monica Blvd
Beverly Hills
CA
90210

Tel: 94942 45274
Web: https://coquettechronicles.com/
Email: info@coquettechronicles.com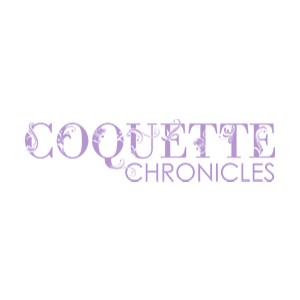 Location Map
34.0692049
-118.4066572
14
Coquette Chronicles
Coquette: Someone who strives to be bold, confident & flirty

Chronicles: A story of genealogy or a description of events in the order that they happened

If eyes are the windows to the soul, Coquette Chronicles aims to make those windows as flirty and bold as possible. We empower women by highlighting their features though innovative Luxury Cosmetics in order to gain the confidence needed to tackle whatever comes next.
With every product we add to our ever-expanding cosmetic line, our goal remains the same: make women of all ages look and feel their best, and be proud of the looks that are sure to come their way!
Categories: beauty products
Payment options
American ExpressDiscoverMasterCardVisa