BancorpSouth Mortgage
Contact Info
BancorpSouth Mortgage

Call on us for your home loan needs.
11149 Research Blvd
Ste 290
Austin
TX
78759

Tel: 51268 70667
Web: https://www.bancorpsouth.com/mortgage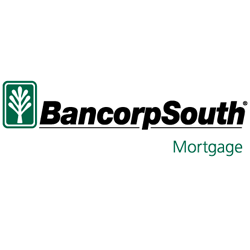 Location Map
30.4072620972
-97.744263602516
14
BancorpSouth Mortgage
Since 1876, BancorpSouth has met the financial needs of the communities in which we live and work. The bank operates full-service branch locations as well as additional mortgage, insurance and loan production offices in Alabama, Arkansas, Florida, Louisiana, Mississippi, Missouri, Tennessee and Texas, including an insurance location in Illinois. Our broad footprint ensures that you, our customers, are never far away from the banking and insurance services you deserve.
Categories: mortgage brokers & services Keywords: Mortagage, loans, home loan
Additional Contact Information
Alternative Phone: 51268 70667
Fax: 51268 70574
Free Phone: 88879 77711

Opening Hours
Monday: 08:00 to 17:00
Tuesday: 08:00 to 17:00
Wednesday: 08:00 to 17:00
Thursday: 08:00 to 17:00
Friday: 08:00 to 16:30
Saturday: Closed
Sunday: Closed

More information
Established in: 1876
Services include: Mortgage