TruValue Homes of Alexandria
Contact Info
TruValue Homes of Alexandria

Click to see your perfect match at our Garage Sale
6962 Highway 431
Alexandria
AL
36250

Tel: 25682 00510
Web: https://www.truvaluealexandria.com/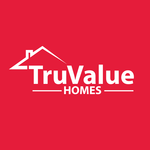 Location Map
33.77111213582
-85.892451167074
14
TruValue Homes of Alexandria
TruValue Homes of Alexandria is open and we are taking the appropriate precautions for your health and safety. We are here to help you schedule an appointment with a Home Consultant and a private tour of our display homes, or we can take you on a virtual tour from the comfort of your sofa! Contact us today to begin your new home journey.
Categories: real estate agents
Opening Hours
Monday: 09:00 to 18:00
Tuesday: 09:00 to 18:00
Wednesday: 09:00 to 18:00
Thursday: 09:00 to 18:00
Friday: 09:00 to 18:00
Saturday: 09:00 to 17:00
Sunday: Closed

Pictures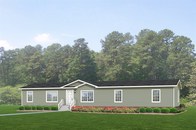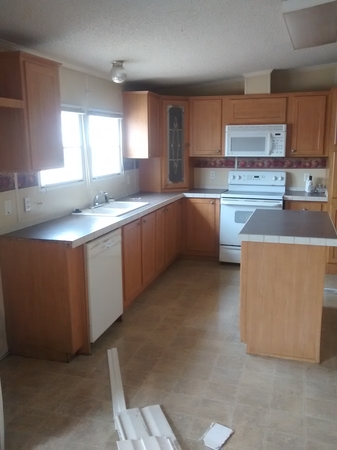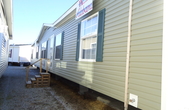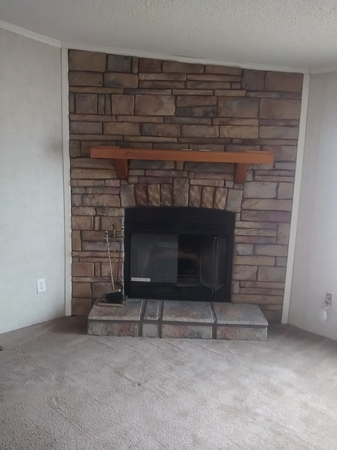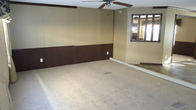 Videos
Find your perfect match during our Garage Sale!