Ace of Spray
Contact Info
Ace of Spray

Professional Pressure Washing & Cleaning!
N60 W14435 Kaul Avenue
Menomonee Falls
WI
53051

Tel: 26243 98419
Web: https://www.aceofspray.com
Email: sales@aceofspray.com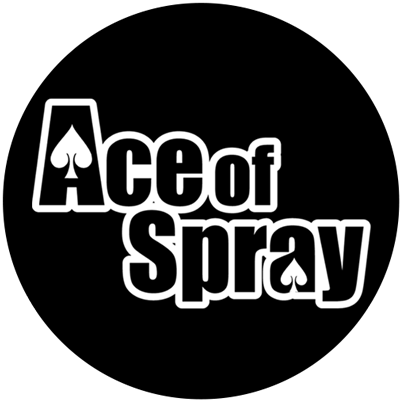 Location Map
43.127203031682
-88.090555705523
14
Ace of Spray
Since 2001, Ace of Spray has been providing quality power washing, power floor sweeping, power floor scrubbing and lot line striping services to all our clients. Whether it's a backyard patio or a hospital campus, we have the experience needed to provide affordable and safe cleaning applications for your property.
Categories: sandblasting, building cleaning & maintenance services, building contractors, stone cutters & contractors
Opening Hours
Monday: 09:00 to 17:00
Tuesday: 09:00 to 17:00
Wednesday: 09:00 to 17:00
Thursday: 09:00 to 17:00
Friday: 09:00 to 17:00
Saturday: 09:00 to 17:00
Sunday: 09:00 to 17:00

Pictures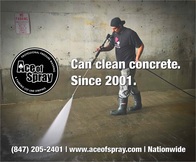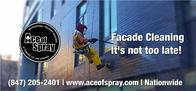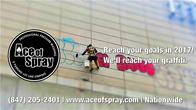 More information
Established in: 2001
Services include: Pressure Washing, Sidewalk Cleaning, Parking Lot Striping, Power Floor Sweeping, Power Floor Scrubbing