100% Chiropractic - Tampa
At the Westchase 100% Chiropractic in Tampa Bay, we believe in living at 100%. That means being proactive about your health, not only by eliminating symptoms, but by preventing them from surfacing!

Our treatment plans are designed with you-in mind. Each human body is wonderfully complex and unique, which means there's no one treatment plan that will work for everyone. Your plan is carefully designed after a thorough analysis, and we're committed to helping you learn more about your spine, your nervous system, and your entire body so you feel empowered to make the choices that contribute to a 100% life.

No matter your age or what your body has been through in the past, you deserve the opportunity to live at your 100% starting today!
Categories: chiropractors Keywords: Chiropractic, Chiropractor, Chiropractic Care, Chiropractic X-Rays, Family Wellness, Family Chiropractor, Corrective Care, Prenatal Chiropractic Care, Massage Therapy, Nutritional Counseling, Personal Injury
Additional Contact Information
Fax: 81351 03989

Opening Hours
Monday: 08:00 to 12:00 and 14:00 to 18:00
Tuesday: 13:00 to 18:00
Wednesday: 08:00 to 12:00 and 14:00 to 18:00
Thursday: 08:00 to 12:00 and 14:00 to 18:00
Friday: 08:00 to 12:00
Saturday: Closed
Sunday: Closed
Massage hours may vary and sometimes extend past regular business hours, give us a call to confirm our availability!
Other Website Links
Website (Reservation): http://100percentchiropractic.com/contact-us/tampa-bay-fl/

Pictures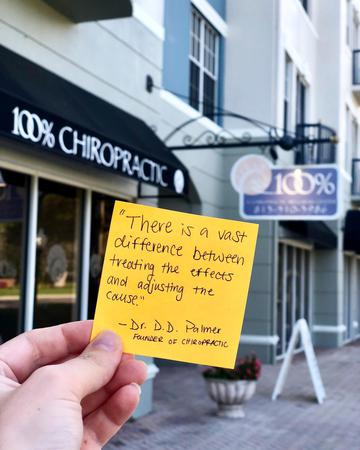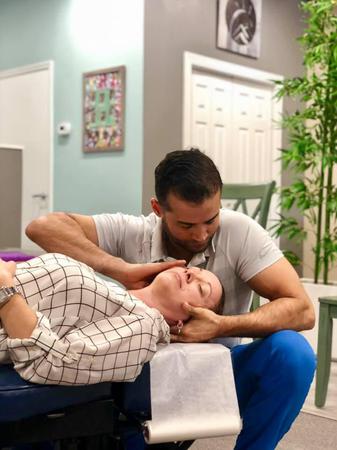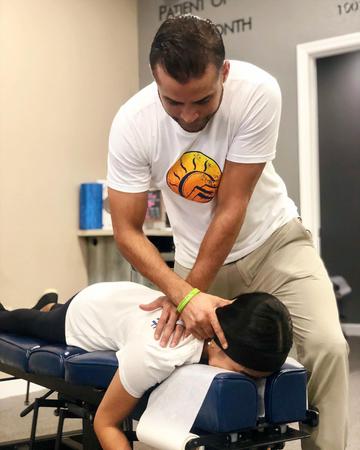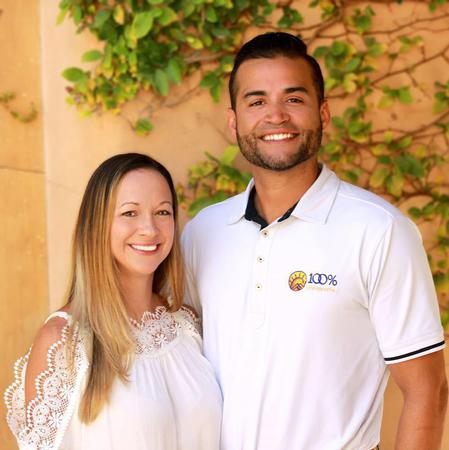 Payment options
Apple PayCashCheckDiscoverFinancingMasterCardVisa
More information
Established in: 2014
Associations: 100% Chiropractic
Brands: 100% INC.
Languages spoken: English
Services include: Chiropractic Care, Chiropractic X-Rays, Family Wellness, Corrective Care, Auto Accidents (Personal Injury), Prenatal Chiropractic Care, Pediatric Chiropractic Care, Massage Therapy, Nutritional Counseling