100% Chiropractic - Woodmen
At our North Central Colorado Springs 100% Chiropractic office, you are not just a number. We care about getting to know each one of our patients and learning about their specific needs and goals. We want to show our community how regular chiropractic care is an important piece of living life at 100%.
Finding a chiropractor that is close to your home, work, or where you spend most your time is an essential part of finding care that works for you. For those of you in the North Central Springs, our office is your opportunity to merge convenience with comfort! We determine the source of your pain and get you on the road to healing!
For committed chiropractic care in North Central Colorado Springs, come see us at 100% Chiropractic!
Categories: chiropractors Keywords: Chiropractic, Chiropractor, Chiropractic Care, Chiropractic X-Rays, Family Wellness, Family Chiropractor, Corrective Care, Auto Accidents, Massage Therapy
Additional Contact Information
Fax: 71937 55934

Opening Hours
Monday: 08:00 to 11:00 and 13:00 to 17:30
Tuesday: 13:00 to 17:30
Wednesday: 08:00 to 11:00 and 13:00 to 17:30
Thursday: 08:00 to 11:00 and 13:00 to 17:30
Friday: 08:00 to 11:00
Saturday: Closed
Sunday: Closed
Massage hours may vary and sometimes extend past regular business hours, give us a call to confirm our availability!
Other Website Links
Website (Menu): http://100percentchiropractic.com/contact-us/north-central-colorado-springs/

Pictures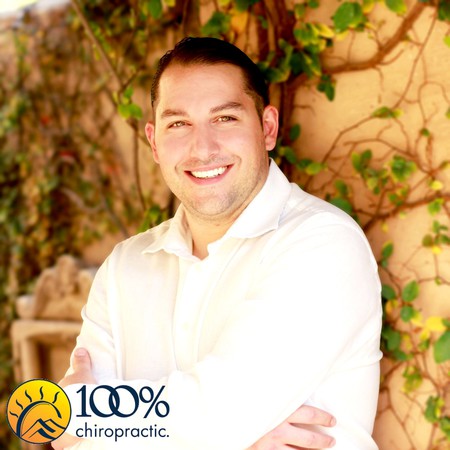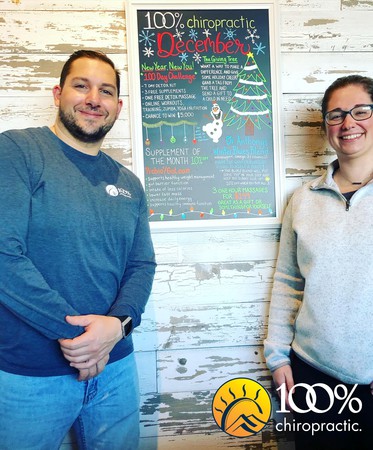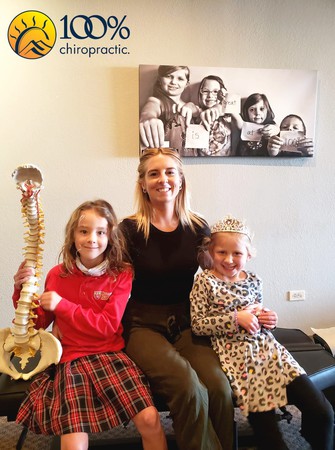 Payment options
American ExpressCashCheckDiscoverMasterCardVisa
More information
Established in: 2014
Associations: 100% INC.
Brands: 100% Chiropractic
Languages spoken: English
Services include: Chiropractic Care, Chiropractic X-Rays, Family Wellness, Corrective Care, Auto Accidents (Personal Injury), Prenatal Chiropractic Care, Pediatric Chiropractic Care, Massage Therapy, Nutritional Counseling