West Maui Counseling Center
Contact Info
West Maui Counseling Center

We're here for you, Schedule an appointment today!
727 Wainee Street Suite 201
Lahaina
HI
96761

Tel: 80828 04192
Web: http://www.westmauicounseling.com
Email: frontdesk@westmauicounseling.com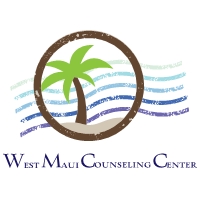 Location Map
20.874969114914
-156.67734676323
14
West Maui Counseling Center
Group Practice, Doctoral level Providers providing professional, quality, comprehensive mental health care. Board Certified in Clinical Psychology. Children, Adolescents, and Adults, Families, Individuals, Couples, and Group Therapy. Psychotherapy, Counseling, and Psychiatric Medication Management with a treatment team approach.
Categories: psychologists, psychiatrists, marriage & family counselors, mental health clinics, health services, personal coaching
Our Doctors
Services Provided
Opening Hours
Monday: 08:00 to 18:00
Tuesday: 08:00 to 18:00
Wednesday: 08:00 to 18:00
Thursday: 08:00 to 18:00
Friday: 08:00 to 18:00
Saturday: 08:00 to 18:00
Sunday: 08:00 to 18:00
By Appointment
Pictures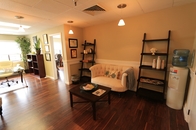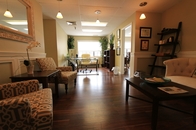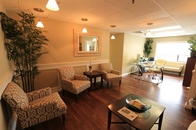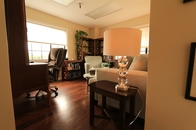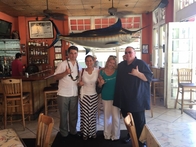 Payment options
CashCheckMasterCardVisa