Johnson Law Group
Contact Info
Johnson Law Group

Schedule Your FREE Consultation!
115 W Front St.
Bloomington
IL
61701

Tel: 30956 58825
Web: https://www.jlawgroup.com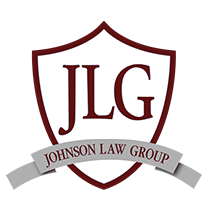 Location Map
40.4788774
-88.9943828
14
Johnson Law Group
Were you charged with a crime? Johnson Law Group tirelessly fights to protect the rights of Illinois residents facing criminal charges. Their attorneys have 50+ years of combined legal experience and use this experience to aggressively advocate for each individual that they represent. Several of the firm's attorneys are former prosecutors and the firm's lead counsel is a former police officer, making their insight of both sides of the law much stronger than the average firm. Additionally, their experiences give them a unique perspective on how cases are tried and investigated in the state of Illinois. Contact the firm today to get started with your FREE consultation.
Categories: attorneys Keywords: Bloomington, IL Criminal Defense Attorney, Bloomington, IL Criminal Defense Lawyer, Bloomington Criminal Lawyer, Bloomington Criminal Attorney
Opening Hours
Monday: 24hrs
Tuesday: 24hrs
Wednesday: 24hrs
Thursday: 24hrs
Friday: 24hrs
Saturday: 24hrs
Sunday: 24hrs

Pictures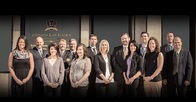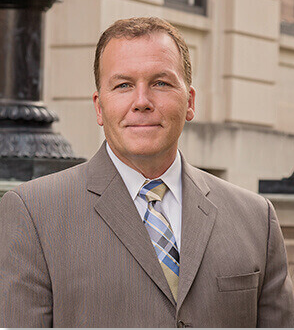 More information
Languages spoken: English