Desert Canyon Foot & Ankle
Contact Info
Desert Canyon Foot & Ankle

Book Online Now with Desert Canyon Foot & Ankle
13065 West McDowell Road
Suite C-101
Avondale
AZ
85392

Tel: 62354 72800
Web: https://www.desertcanyonfoot.com

Location Map
33.4642111
-112.3400376
14
Desert Canyon Foot & Ankle
Desert Canyon Foot & Ankle is a full-service podiatry practice in Avondale, Arizona, specializing in podiatric treatments for all ages, including infants. Podiatrists Tawnya Pfitzer, DPM, and Randall Brower, DPM, offer the entire spectrum of foot and ankle care. From routine foot care to reconstructive surgery, they're dedicated to getting to the source of your foot or ankle problem, and are known for their kind and gentle touch.
Whether you're seeking treatment for an ingrown toenail or arthritis, the compassionate staff pride themselves on treating all patients with respect. Dr. Pfitzer has extensive training in the diagnosis, management, and surgical treatment of chronic wounds. Her dedication to training others illustrates her passion for podiatric medicine. Dr. Brower's expertise in pediatric deformities, sports medicine, and a variety of other specializations means you can feel confident in your care.
The practice is currently welcoming new patients and accepts most insurance plans. They offer convenient scheduling options directly through the website or by calling the office.
Categories: podiatrists
Opening Hours
Monday: 08:00 to 17:00
Tuesday: 08:00 to 17:00
Wednesday: 08:00 to 17:00
Thursday: 08:00 to 17:00
Friday: Closed
Saturday: Closed
Sunday: Closed

Pictures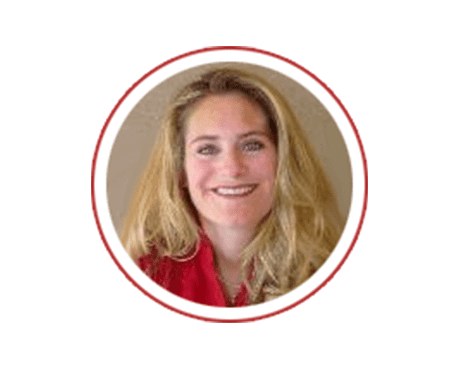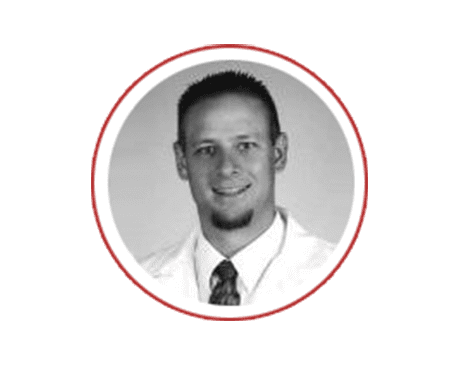 More information
Products: Ingrown Toenail, Nail Fungus, Bunion, Plantar Fasciitis, Diabetic Foot Care, Foot Pain, Tendonitis, Arthritic Foot & Ankle Care
Specialities: Podiatrist